Busca pareja con Cristianos de Washington gratis.
Gente de Washington cristiana que busca pareja.
Registrate, sin cuotas, 100% gratis!
Enamorate YA!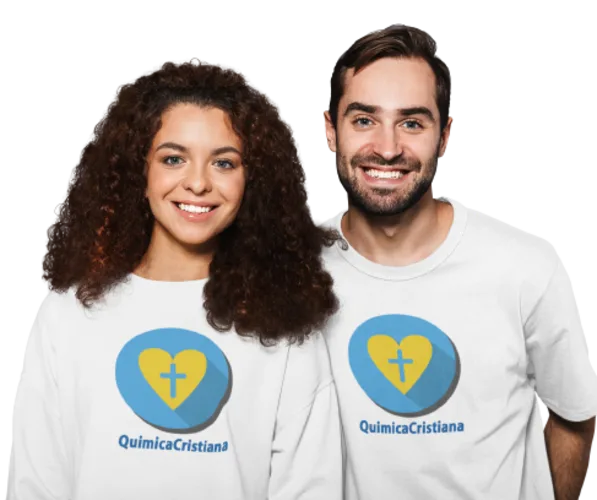 Miembros registrados:
flowerstar
43 años de Washington.
Hola
chala
53 años de Washington.
sólo quiero tener amigas
happyfeet
55 años de Washington.
Dios es el Centro de mi vida
soy un hombre directo,Fiel,integro,honesto,seguro de mi mismo ,amoroso,positivo y detallista
elaguila1969
52 años de Washington.
Hola mi nombre es Miguel Cárdenas Álvarez y soy Cristiano y me gustaría encontrar una buena compañera para casarnos y vivir juntos mientras Dios nos permita la vida, y la quiero que viva sercas de donde vivo yo para podernos ver frecuentemente para conocernos mejor y quiero invitarte a ver unos vídeos que tengo en Google escriviendo mi nombre completo Saludos cordiales, DTB.
joycasey
63 años de Washington.
I am a practicing Apostolic Christian Lady and I take living for God seriously...I am looking for someone of like faith and beliefs.if your just looking to fool around look elsewhere..if you want to know more ask!
edvedaca
33 años de Washington.
I am a follower and servant of Christ ,,, lawyer, specialist in DD.HH and IHL. Survivor of difficulties and a believer in the good opportunities that God gives us in life.