flowerstar
43 años de Washington.
hola
siamelwit
57 años de Washington.
Im a proyd Native American from the Pacific Northwest. I am a school librarian and elementary teacher. I hope you are a Native who foes not smoke or drink and loves to camp, attend gatherings, and pray with me.
joycasey
61 años de Washington.
I am a practicing Apostolic Christian Lady and I take living for God seriously...I am looking for someone of like faith and beliefs.if your just looking to fool around look elsewhere..if you want to know more ask!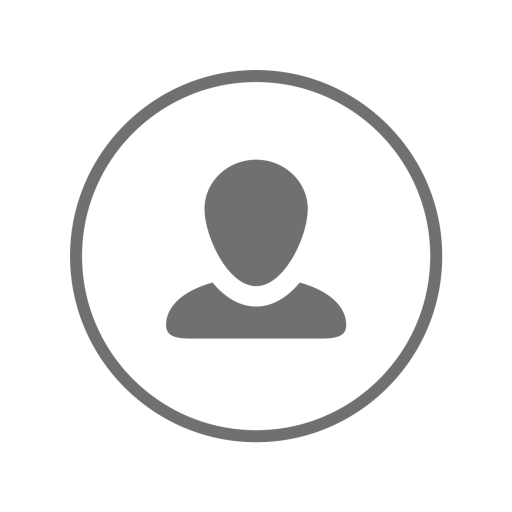 jem
54 años de Washington.
Soy cristiana sincere trabajadora alegre romantica y De been corazon
realezadedios
46 años de Washington.
Mi nombre es Mayra amo a Dios y mi anhelo es agradable en todo los niveles de mi vida !!!!!
edvedaca
31 años de Washington.
I am a follower and servant of Christ ,,, lawyer, specialist in DD.HH and IHL. Survivor of difficulties and a believer in the good opportunities that God gives us in life.
ggg222
51 años de Washington.
hola!! amigos God bless you!!
olgacamila
42 años de Washington.
Ukraniana, hablo espanol. Tengo hijos. Divorciada. Vivo en Seattle WA. Me gusta cocinar, viajar, flores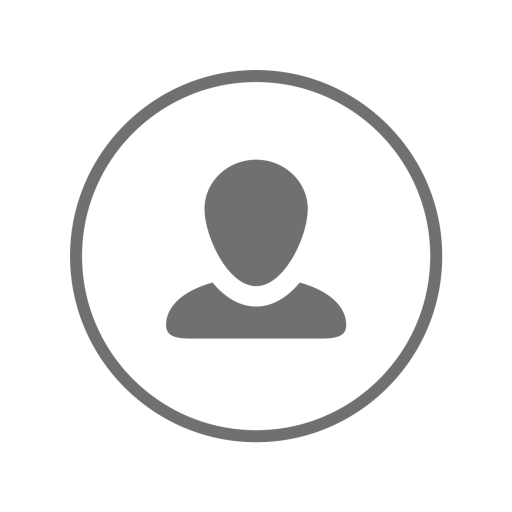 steph20
29 años de Washington.
I believe if you keep your faith, you keep your trust, you keep the right attitude, if youre grateful, youll see God open up new doors.
cecilia_55
64 años de Washington.
Quiero conocer caballeros de buenos sentimientos y respetuosos
linay89
30 años de Washington.
my name is lina, i am honest. i like to be adventurous .. i have good sense of humor - enjoy doing different activities, including visiting friends, traveling, museums, walking, camping, reading, wat... movies. i love animals :) i like many types of music - country ? i love god with all my heart and id love to meet a person who has god as first in his life over everything and everyone :)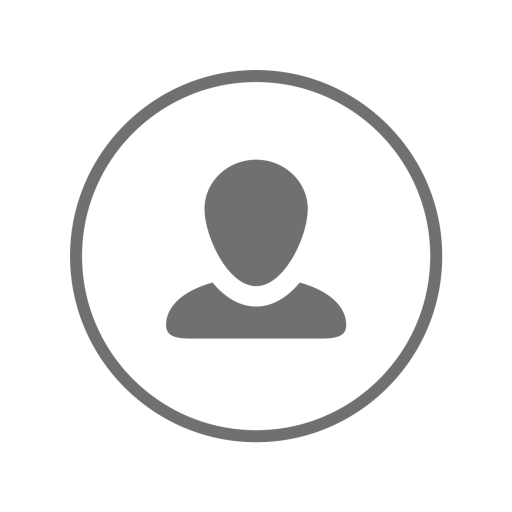 carolina631
37 años de Washington.
Mujer colombiana divorciada con una hija de ** años creyente en dios, seguidora de su palabra, buscando un hombre sabio, un varón de dios que esté dispuesto a respetarla y formar un hogar pacífico y armónico en ????donde resido actualmente
raussi6
37 años de Washington.
God bless me
nohemy70
50 años de Washington.
talking about me would be egocentric, I can only say that you give yourself the opportunity to know me and make your own concept about me.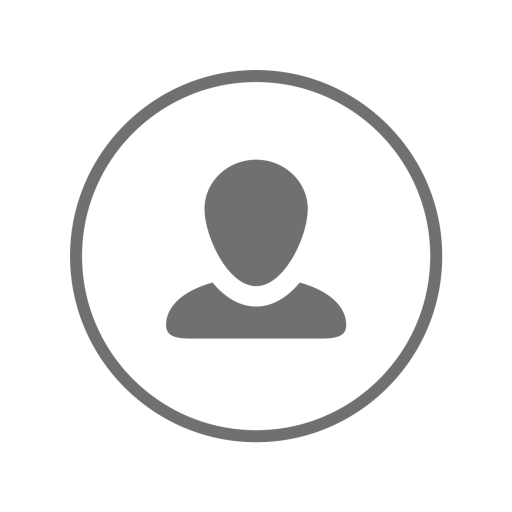 lillt
60 años de Washington.
hola soy lili. conoceme:)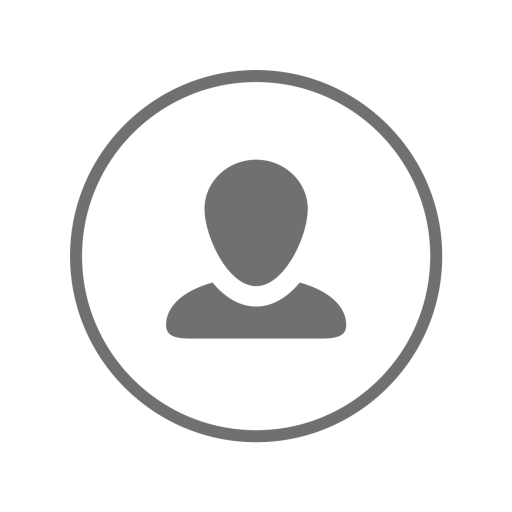 bbbc
30 años de Washington.
Dios es amor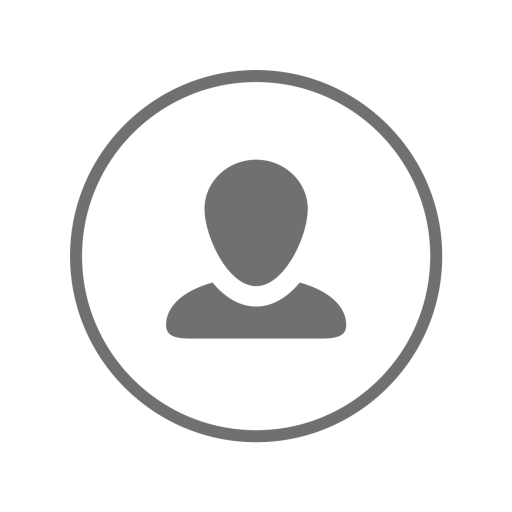 sisster
47 años de Washington.
muchas mujeres Hisieron el bien más tu sobrepasar a todas engañosa es la grasias y bana la hermosura la mujer que teme a Jehová esa será alabada..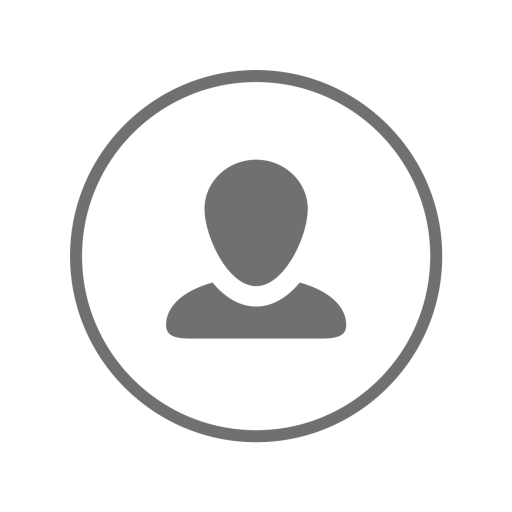 yessi0
28 años de Washington.
Hello, I like to find true friends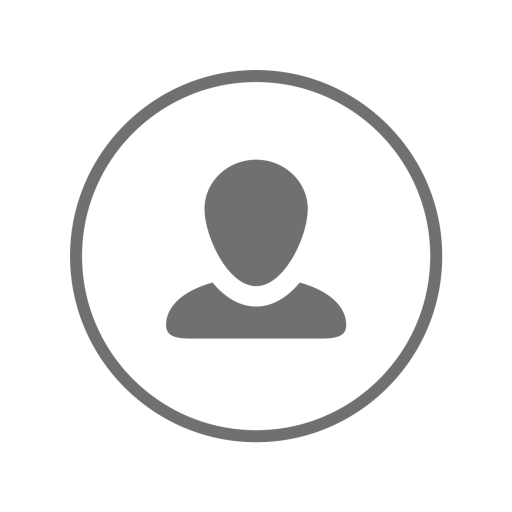 maryadry
35 años de Washington.
Amable, cariñosa, me gustan los niños, espero encontrar a una persona cristiana seria con temor de Dios para una relación seria.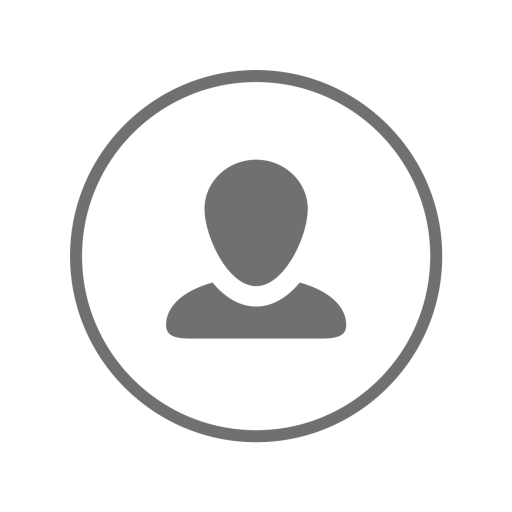 arely202
53 años de Washington.
Soy una mujer buscando primeramente buenas y sanas amistades, personas que sean de -0 años hasta -0 que hablen español no importa su origen solo que sean de buenos sentimientos y muy formales en su forma de hablar yo soy una persona en busca de nuevas amistades si te interesa comunicarte estaré esperando gracias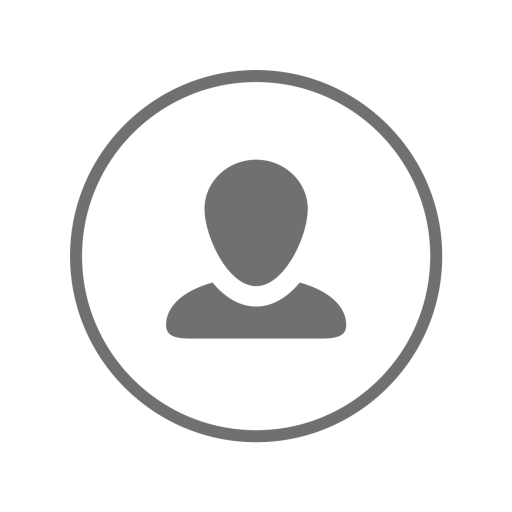 fresittamartinez
41 años de Washington.
Hola ;)
yirilay
38 años de Washington.
busco pareja que sea verdaderamente cristiana que ame más a Dios que lo que pueda amar a una mujer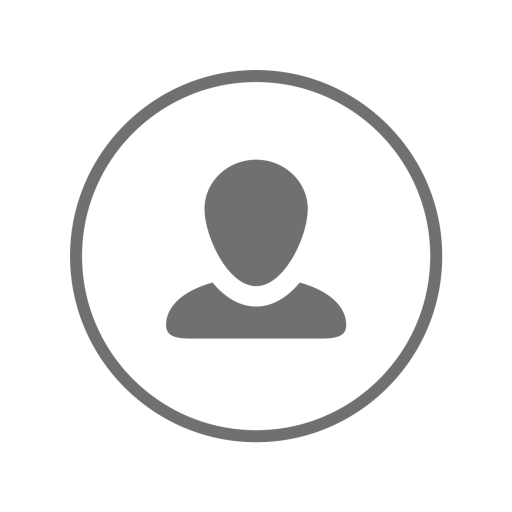 mistborn17
25 años de Washington.
Im a junior English major and Music minor at Whitworth University. My plan is to go to grad school in England and become a professor of creative writing over there. I love to ice skate, swim, play board games, go on coffee dates, and more. message me.
ladyso
54 años de Washington.
soy una mujer sencilla, emprendedora , con buenos modales y costumbres, temerosa de Dios , me gusta ir a caminar , leer la palabra,asistír a la iglesia Cristiana, soy feliz con lo que Dios me regala cada día; me encanta tambien cocinar , busco una persona que me acompañe a tener una linda amistad en quien pueda confiar y compartir momentos y conversaciones especiales
stephane07
27 años de Washington.
Venezolana,
solo hablo español
creyente en Dios