edvedaca
31 años de Washington.
I am a follower and servant of Christ ,,, lawyer, specialist in DD.HH and IHL. Survivor of difficulties and a believer in the good opportunities that God gives us in life.
olgacamila
42 años de Washington.
Ukraniana, hablo espanol. Tengo hijos. Divorciada. Vivo en Seattle WA. Me gusta cocinar, viajar, flores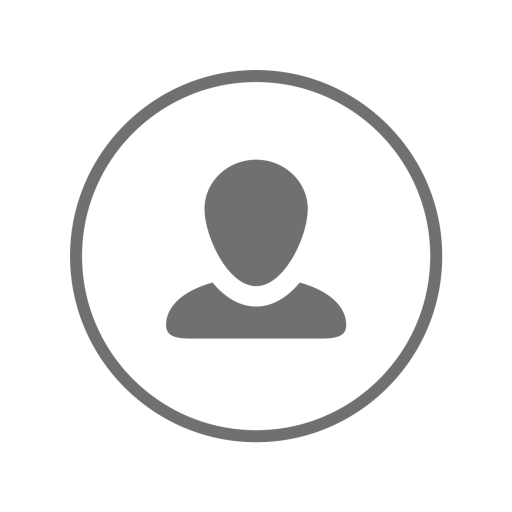 carolina631
37 años de Washington.
Mujer colombiana divorciada con una hija de ** años creyente en dios, seguidora de su palabra, buscando un hombre sabio, un varón de dios que esté dispuesto a respetarla y formar un hogar pacífico y armónico en ????donde resido actualmente
raussi6
37 años de Washington.
God bless me
neto77
58 años de Washington.
hola soy ernesto, me considero sincero amable, cortés me encanta platicar y conocer nuevas personas, sobre todo k compartamos nuestra fè cristiana.evangelica
busco una amistad con una mujer k tenga una actitud positiva, alegre y jovial k pueda superar cualquier obstá..., k sea honesta y sincera en tener una amistad con la k podamos compartir momentos agradables emprendedora y con espíritu altruista k sobre todo este dios en primer lugar en su vida.
me encanta viajar y ayudar a los demás
z02x
22 años de Washington.
Intelligent and interested in Computer Science and Video Games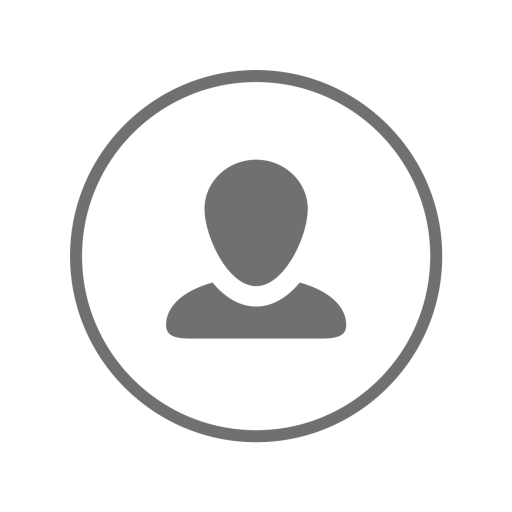 mistborn17
25 años de Washington.
Im a junior English major and Music minor at Whitworth University. My plan is to go to grad school in England and become a professor of creative writing over there. I love to ice skate, swim, play board games, go on coffee dates, and more. message me.
ladyso
54 años de Washington.
soy una mujer sencilla, emprendedora , con buenos modales y costumbres, temerosa de Dios , me gusta ir a caminar , leer la palabra,asistír a la iglesia Cristiana, soy feliz con lo que Dios me regala cada día; me encanta tambien cocinar , busco una persona que me acompañe a tener una linda amistad en quien pueda confiar y compartir momentos y conversaciones especiales