paco1704
39 años de Oregon.
Soy honesto, responsable y me gustan ser alegre con la persona que sea mi pareja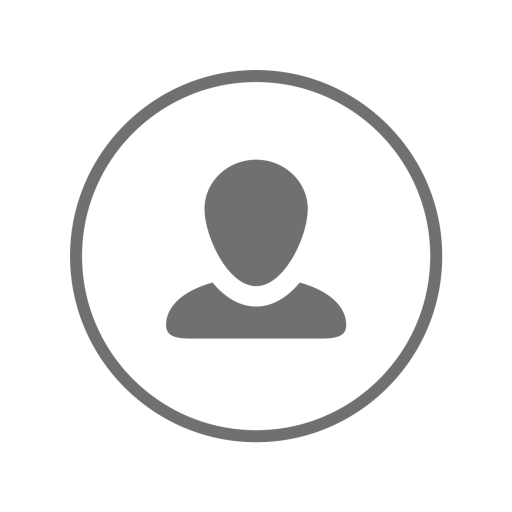 afnir161
38 años de Oregon.
Hola busco pareja cristiana,para algo serio y posiblemente matrimonio,me llamo Antonio y radicó en Albany gracias ????????????
vegaagv
34 años de Oregon.
Hola busco amistades y tal vez a alguien con quien compartir mi vida si está en la voluntad de Dios ????????????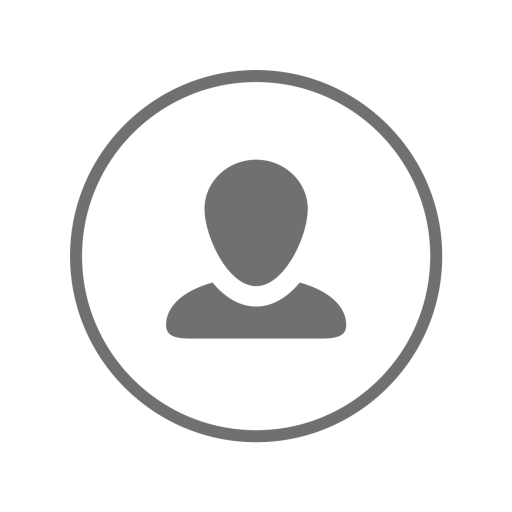 chapin3
29 años de Oregon.
hola a tods
jotecun1
29 años de Oregon.
Dios mi todo poderoso
I am a Cristian man who loves the Lord.
hector87
32 años de Oregon.
soy hombre trabajador me gustaría conocer una chica para salir conocernos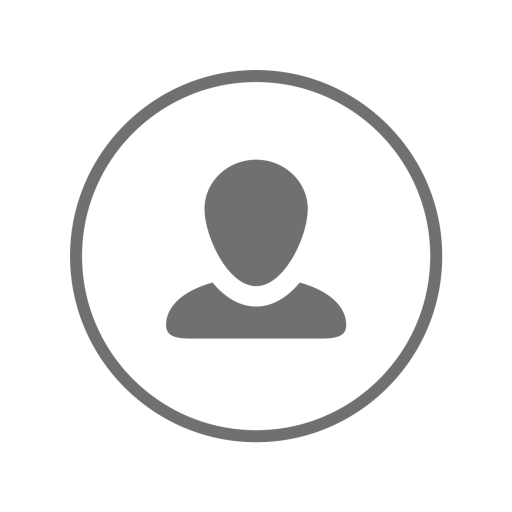 edgarantonio
29 años de Oregon.
hi i would like to meet the right woman who can help me at the church ive been prea... for the last - years and i am waiting for the right woman if you are the right one for me please answer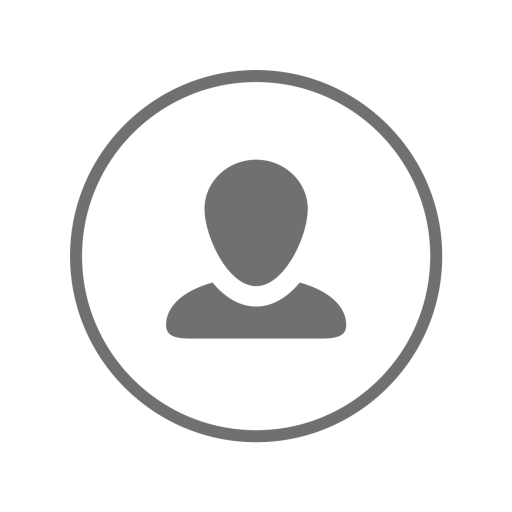 luis200
33 años de Oregon.
Conocer personas con valores
alejandromontiel
23 años de Oregon.
Nomas vengo a ver que veo:(
giovanni94
25 años de Oregon.
i like to play instruments in church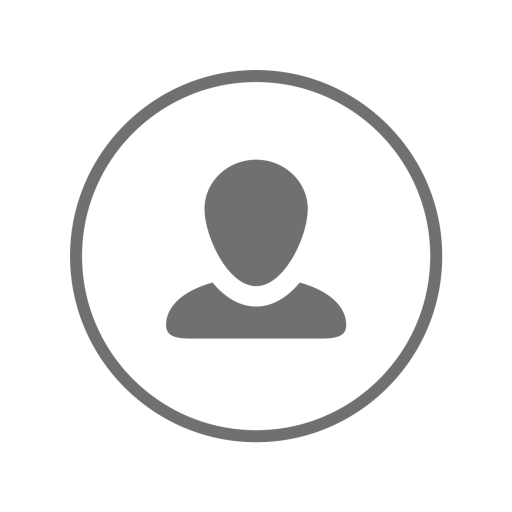 miguel1948
38 años de Oregon.
Iam a single Christian man looking for Some One Real.
giovannim
25 años de Oregon.
Hola dtb
matthew758
26 años de Oregon.
Hello I am Matthew, I am here because I want to find a good Christian woman whos faith I will reinforce in moments of weakness and who will do the same for me. I want to go to church together and pray together as well.

I do not know if the Lord my God has you waiting for me here or in another city, state , country. If the Lord wills it to be then it shall be wether we are separated by - miles or - thousand miles.
cheko10
31 años de Oregon.
hola mi nimbre es Sergio siervo de Dios , lleno del espíritu santo, soy un chavo abierto en el cual puedes poner tu confianza, soy muy sociable y busco una sierva de Dios que quisiera caminar a mi lado en los caminos del señor si eres tu no dudes en mandarme un tex. espero y el Señor me conteste mis suplicas pronto amen.
servegod
32 años de Oregon.
I am tall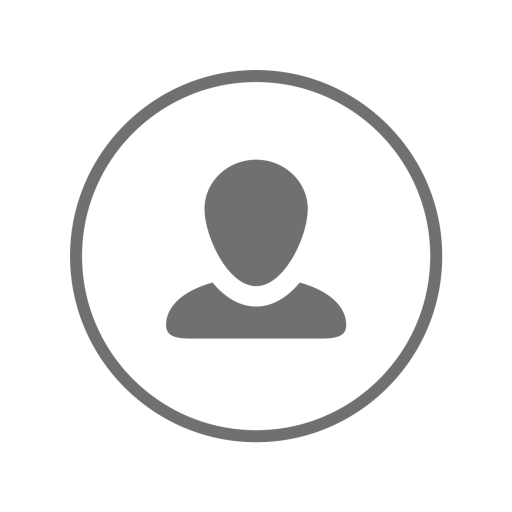 gonzalo1
32 años de Oregon.
hello, I am looking For a serious.reletionship with a good women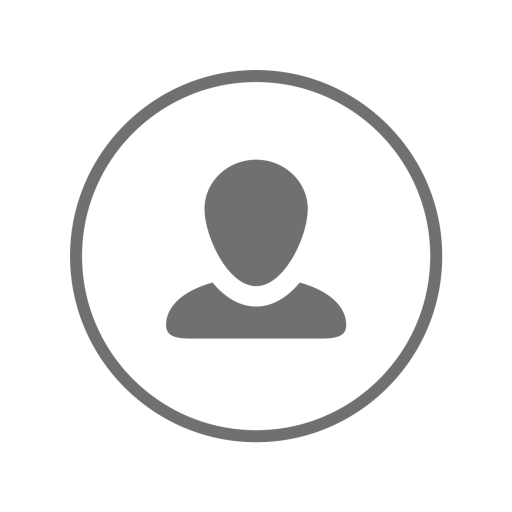 elgera2630
27 años de Oregon.
hola m llamo GERARDO y m gusta la tranquilidad y soy muy alegre ??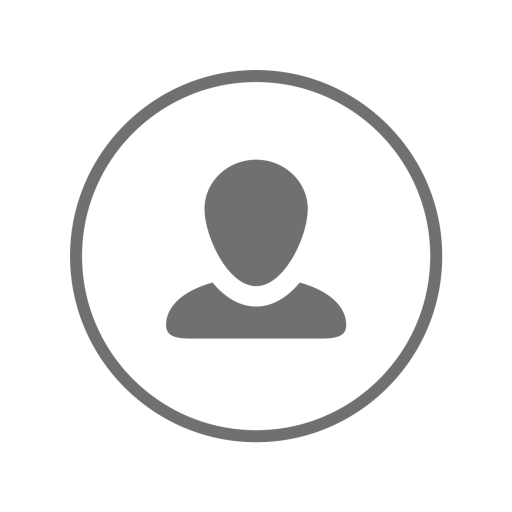 latinoamor
37 años de Oregon.
algo serio con responsabilidad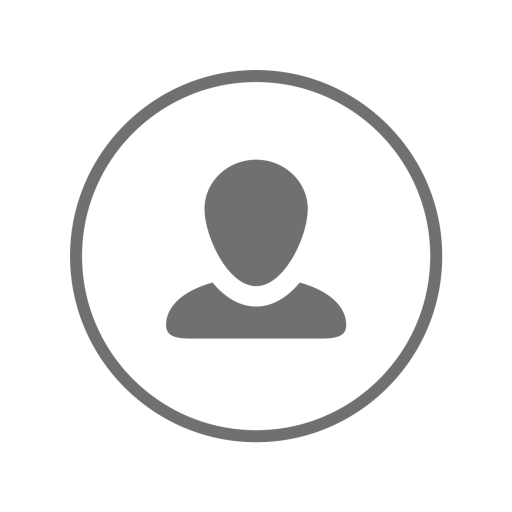 frankie2010
28 años de Oregon.
hi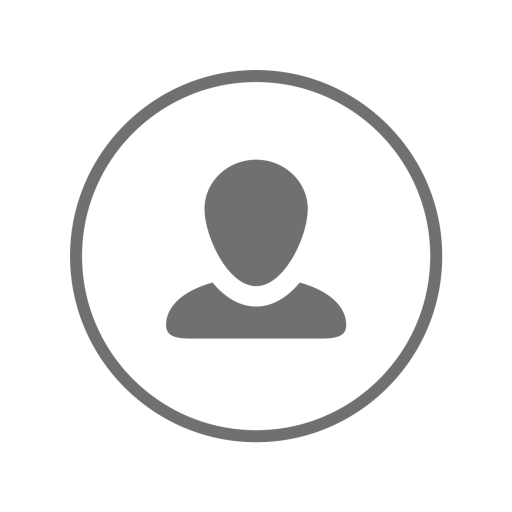 latino
37 años de Oregon.
soy una persona que se interesa en conocer tu corazon despues de la razon me interesa en tu forma de ser y yo soy temeroso de Dios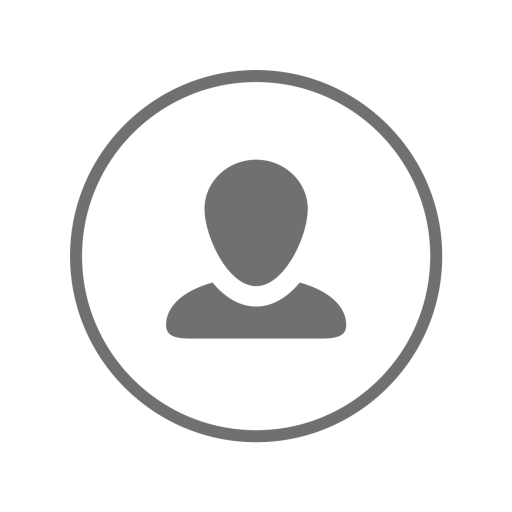 tommyguy
33 años de Oregon.
Hey Im Tommy :). Im confident, smart, funny. I like to travel, be with family and friends, go hiking, also go to beer fests sometimes. I just bought a gorgeous house :)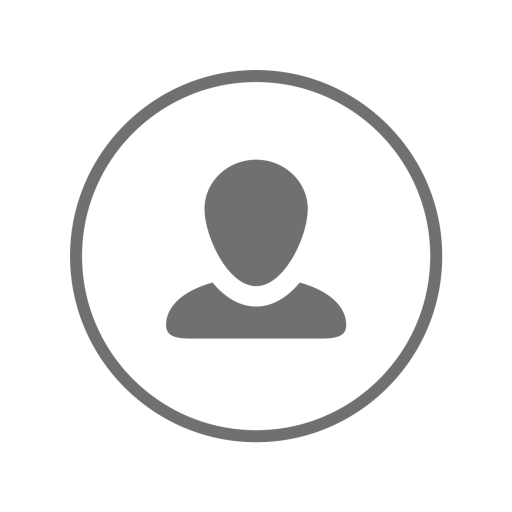 jd87
32 años de Oregon.
Im Joshua -- single looking for a relationship Im new online dating