Otras iglesias Oregon en QuimicaCristiana
---
Red social de Cristianos
Otras iglesias en Oregon

---
---
---
---
Otras iglesias de Oregon gratis.
nicole1296
46 años de Oregon.
hi, divorced white woman looking for my husband. Gonna check this site out before I waste much time on profile. Am I suppose to be Hispanic for this site? I am from Texas does that count? lol
matthew758
26 años de Oregon.
Hello I am Matthew, I am here because I want to find a good Christian woman whos faith I will reinforce in moments of weakness and who will do the same for me. I want to go to church together and pray together as well.

I do not know if the Lord my God has you waiting for me here or in another city, state , country. If the Lord wills it to be then it shall be wether we are separated by - miles or - thousand miles.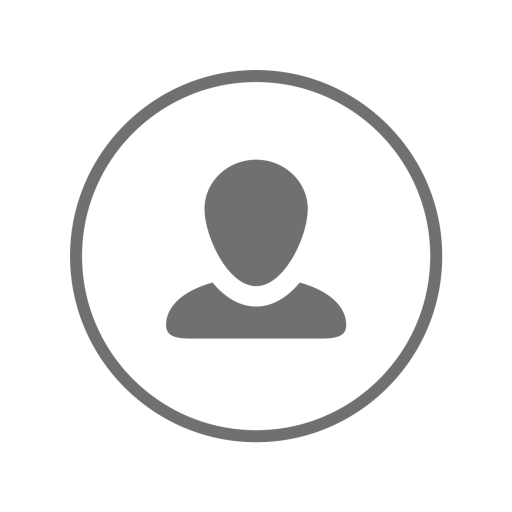 yezi19746
46 años de Oregon.
Hello!!!
rigo0619
44 años de Oregon.
Holaaa soy Rigo radico aqui en oregon y soy seguidor de cristo
candle
38 años de Oregon.
Just checking out to see how this works if I like it I will add more later .... if this app is a joke then we have nothing to worry about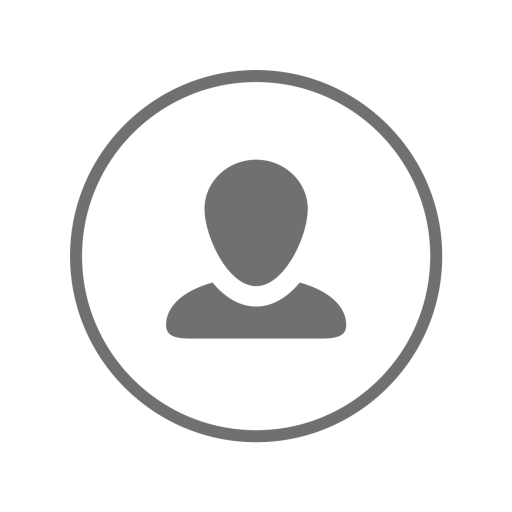 frankie2010
28 años de Oregon.
hi
tabby
20 años de Oregon.
I want a long term relationship.I enjoy serving and helping others. I have - cats, I love God. I enjoy drawing and painting. I love traveling. I enjoy the out doors. Feel free to ask any questions. So you can get to know me better.