jessia
38 años de Illinois.
Tranquila, Sincera, romantica, positiva y emprendedora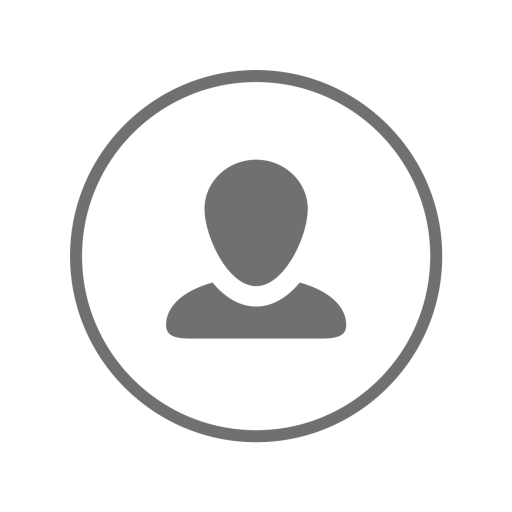 plebita91
29 años de Illinois.
happy girl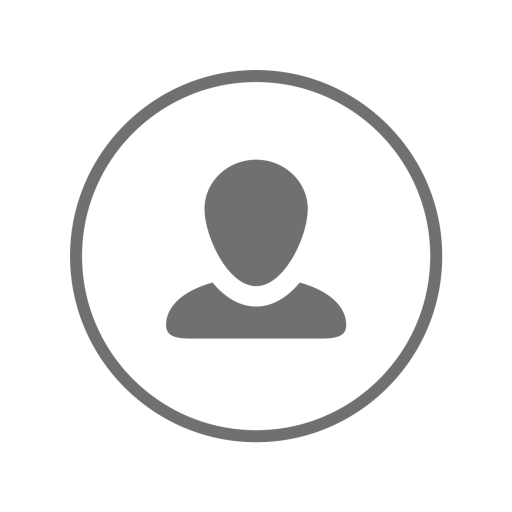 bere15
21 años de Illinois.
Hi!! LOL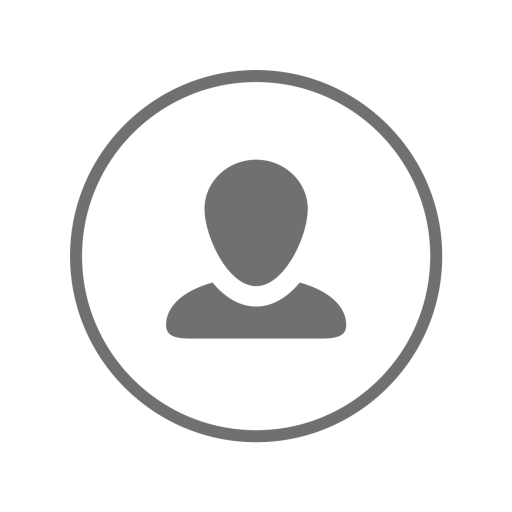 leona12
30 años de Illinois.
Soy de la iglesia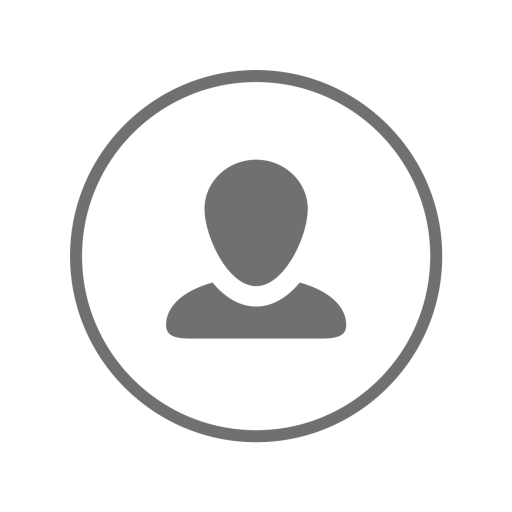 kathy-1921
23 años de Illinois.
I am a very kind person, sincere, of good feelings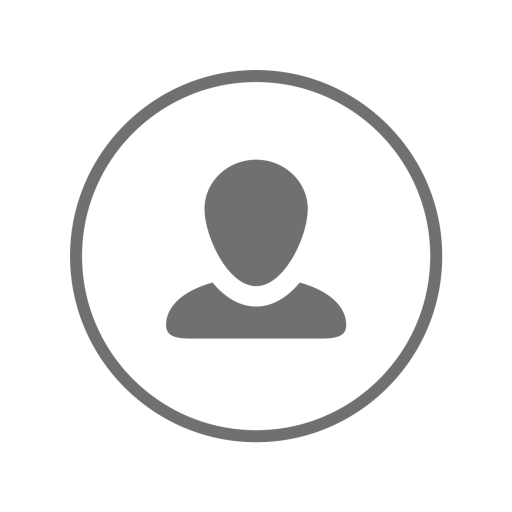 amrian1234
32 años de Illinois.
_____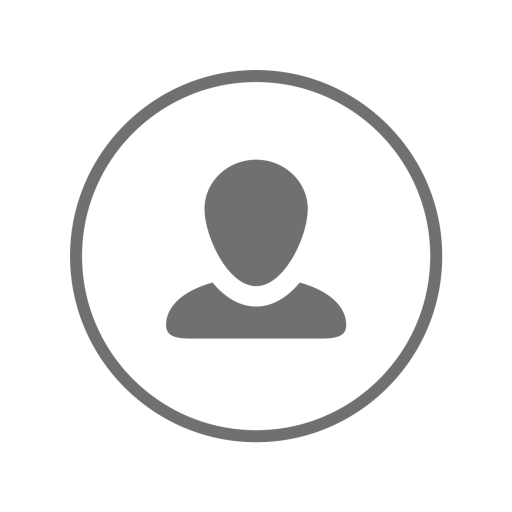 baberuth007
31 años de Illinois.
caring,honest,romantic,faithful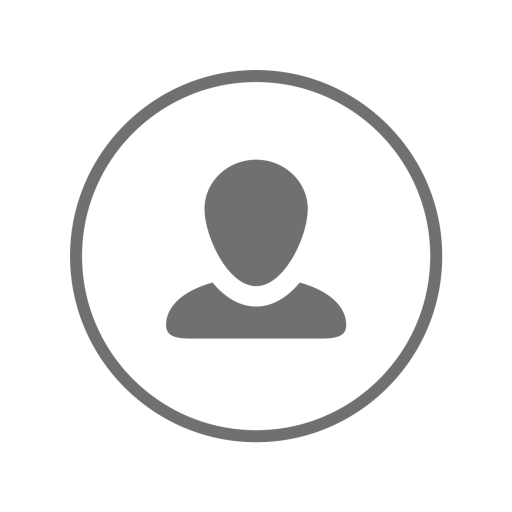 baberuth123
31 años de Illinois.
caring,honest,romantic,faithful
cili
32 años de Illinois.
________
adriannypuf
22 años de Illinois.
Hello. Im Adrianny. Im -0 years old. Im from Venezuela but I in Joliet IL United States !!!
lonewo1f
36 años de Illinois.
Will fill this out later
moni86
30 años de Illinois.
soy cristiana tengo - hermosos hijos los cuales son mi vida entera, soy honesta, fiel, amorosa, con muchas metas. y luchadora, amo los animales y los niños. deseo conocer mi complemeto un hombre de temeroso a Dios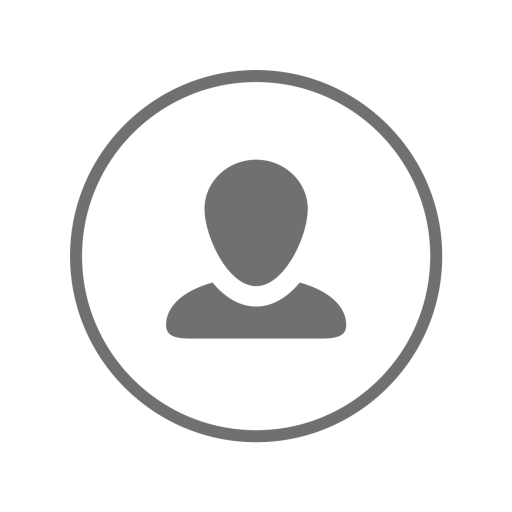 amelia94
39 años de Illinois.
No soy cristiana pero me gustaría conocer gente verdaderamente cristiana ,,,,,Porfavor Si es con otros fines que No sean cristianos Porfavor No me escriban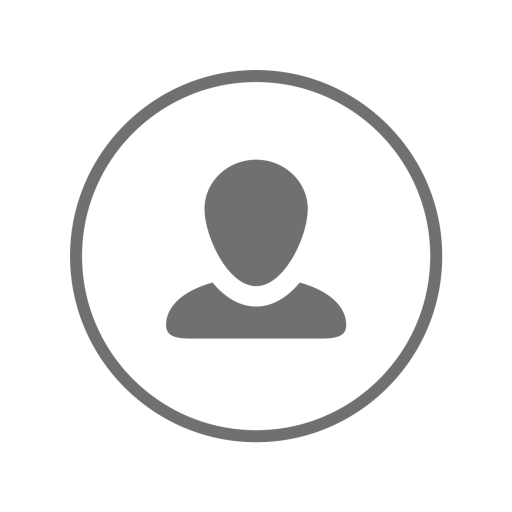 maryjudith0885
37 años de Illinois.
easy going person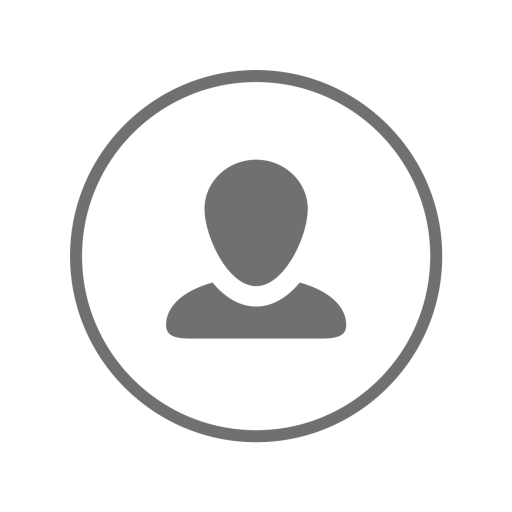 12345jessie
37 años de Illinois.
I am looking. for a good man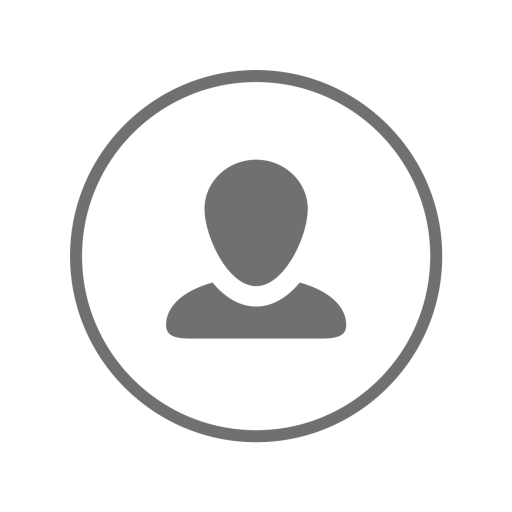 nanf
38 años de Illinois.
me gusta ser sincera no me gustan las mentiras,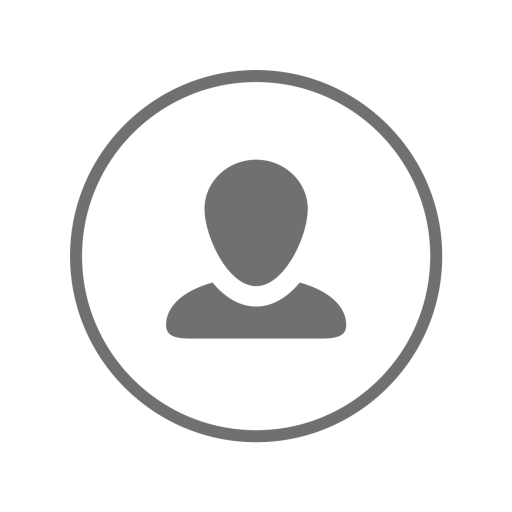 gaby104
24 años de Illinois.
...y cincera busco relacion seria un caballero de buenos sentimientos.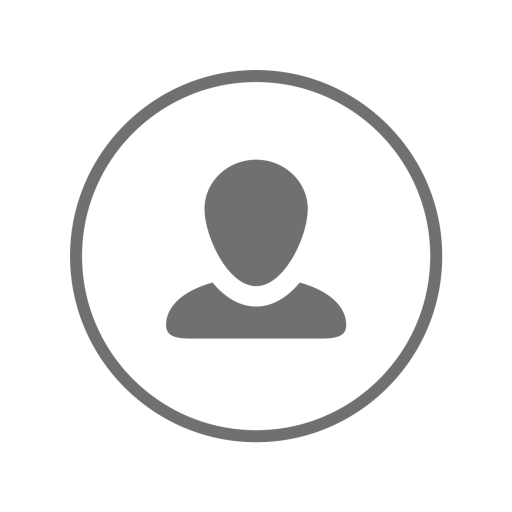 sol04
20 años de Illinois.
Amigable
keren140
24 años de Illinois.
Hi!!
Im Keren.
Im a good person.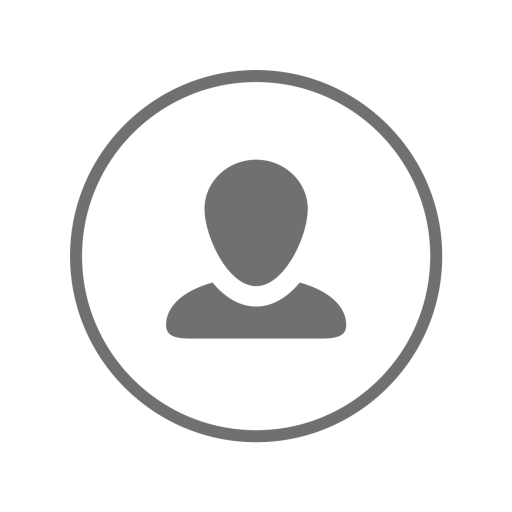 rayyyysaaa
29 años de Illinois.
Hola mi nombre es raysa soy una persona muy respetuosa me gustaría socialisar con personas que compartan los mismos intereses que yo
cannolicutie
20 años de Illinois.
Hi my name is emily i am ** i will be ** in november. i am passionate about the lord, theatre, and the outdoors. im shy at first but i am a chatter box once you know me. im looking for someone to help lift me up and someone i can help lift up. so we both can closer together in christ.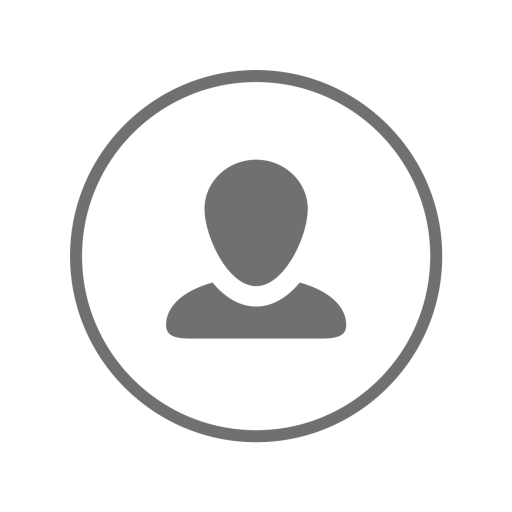 adrry
32 años de Illinois.
Soy una persona muy dependiente de Dios
bluebrrry
32 años de Illinois.
Soy una persona muy dependiente de Dios
snowbunny
29 años de Illinois.
i m a God fearing lady,I want a serious relationship and no one is perfect
key369
33 años de Illinois.
hello my name is Markita