Busca pareja con Cristianos de Royal city gratis.
Gente de Royal city cristiana que busca pareja.
Registrate, sin cuotas, 100% gratis!
Enamorate YA!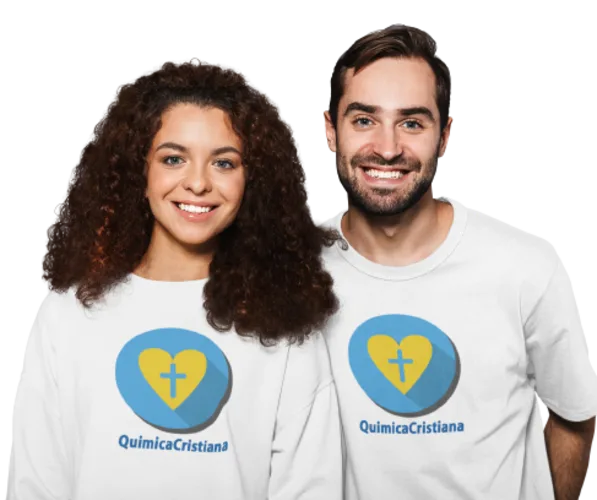 Miembros registrados:
edvedaca
33 años de Washington.
I am a follower and servant of Christ ,,, lawyer, specialist in DD.HH and IHL. Survivor of difficulties and a believer in the good opportunities that God gives us in life.