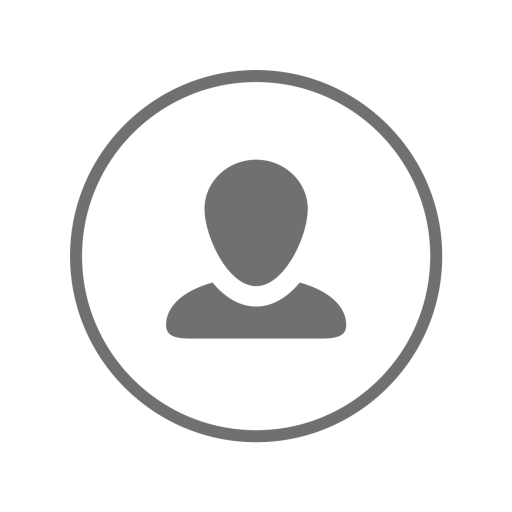 geraldo25
30 años de Nevada.
Conoses amigos
b5073
50 años de Nevada.
Soy Betty. Una persona de Fe que agradece a Dios por mis mayores bendiciones que son mi Fe, mi familia y lo que tengo. Soy una mujer con madurez, muy trabajadora, con valores morales y alegre.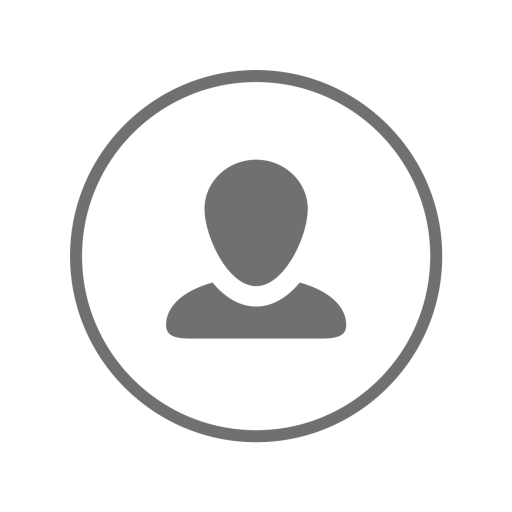 4422
37 años de Nevada.
Hola soy Abel me gustaría conocer una amistad para platicar compartir y con vivir
sole38
40 años de Nevada.
hola soy una mujer espontanea de buen corazón buen carisma,me gusta la música ver tv, y pues tratando de encontrar a alguien especial
maritello
43 años de Nevada.
me gusta la honestidad y no andar con juegos ni engaños
colombianojcq
46 años de Nevada.
,!!!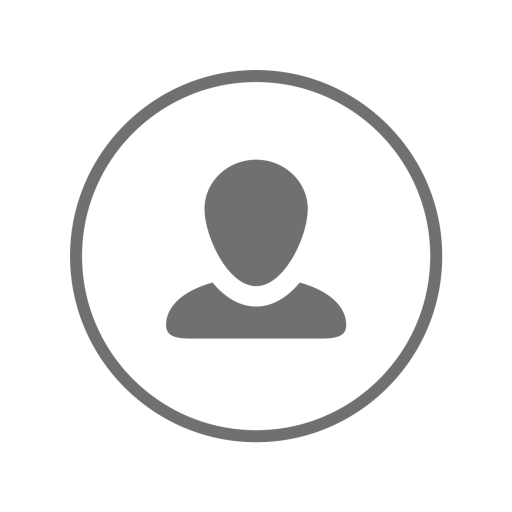 rival
36 años de Nevada.
Bueno soy un muchacho muy tranquilo trabajador y romántico y chistoso
magui_
70 años de Nevada.
Soy Margarita y deseo compartir mis gustos y experiencias de vida con alguien afin a mi.
paul1384
35 años de Nevada.
hola me encantaría saber más de ti mua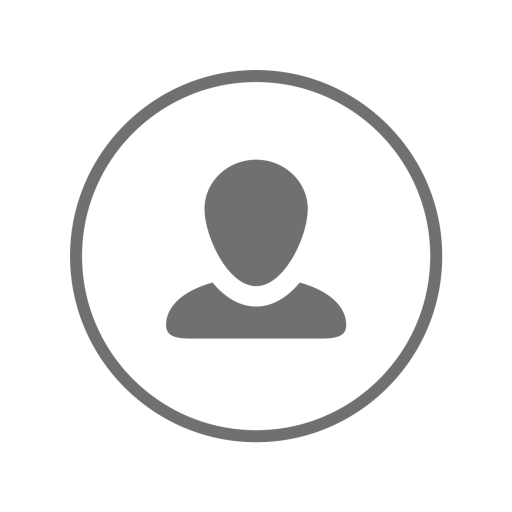 tobichimbo
45 años de Nevada.
Me gusta disfrutar la vida dar amor a quien me de amor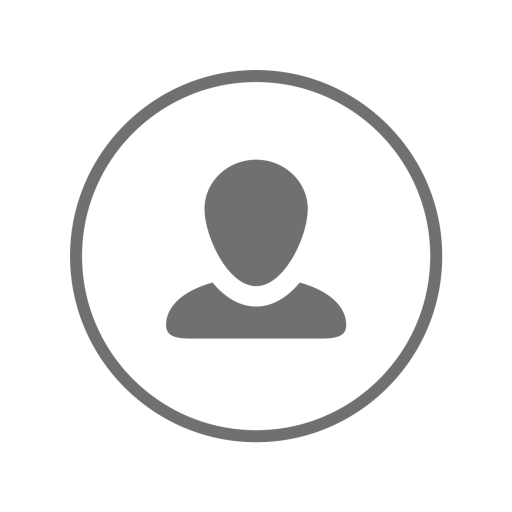 comic7
47 años de Nevada.
Bendiciones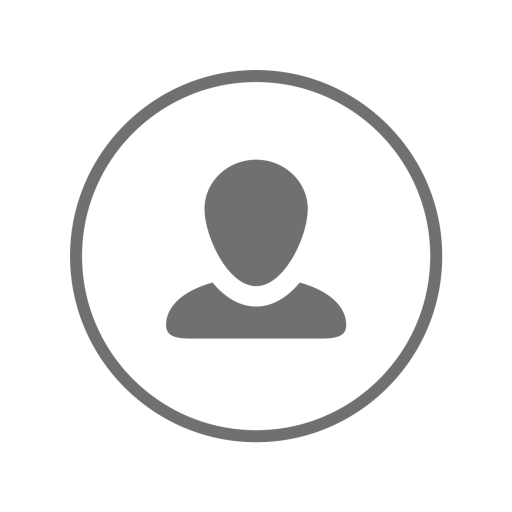 dilcia86
33 años de Nevada.
Me gusta la Musica ??
shane7
47 años de Nevada.
Im a single mom always putting god first.love to dance to latin music,go hikeing camping ,watch football ( go steelers!) Love movies ..love to cook:)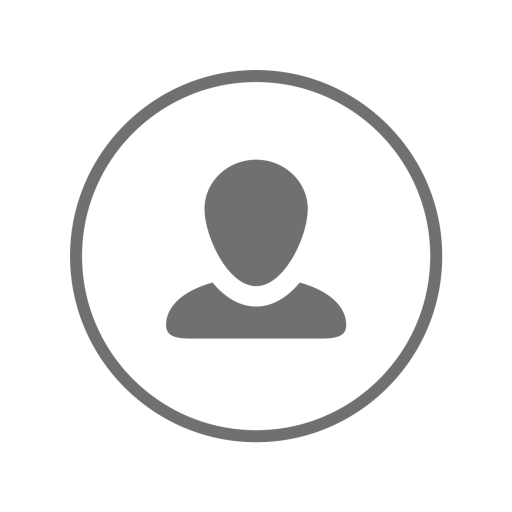 tusecreto
48 años de Nevada.
hello
jova88
45 años de Nevada.
Single Christian Father Looking for a good Christian woman.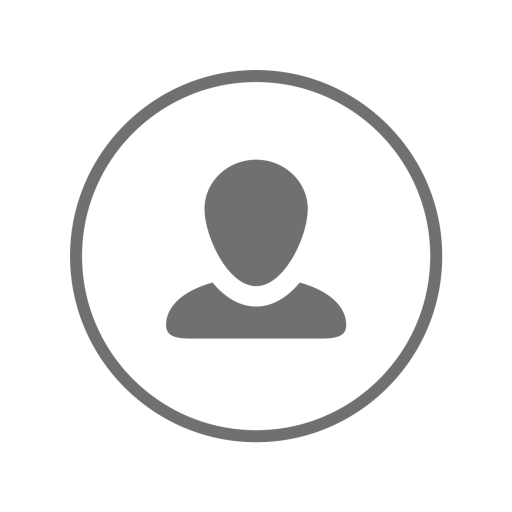 mimi333
35 años de Nevada.
Hola busco encontrar personas para formar una bonita amistad y el tiempo decidira.
jpjones
31 años de Nevada.
my name is John Paul I just moved up here from Alabama living in Reno. this is my first time going to site like this Im hoping to find a good woman to possibly secret relationship with.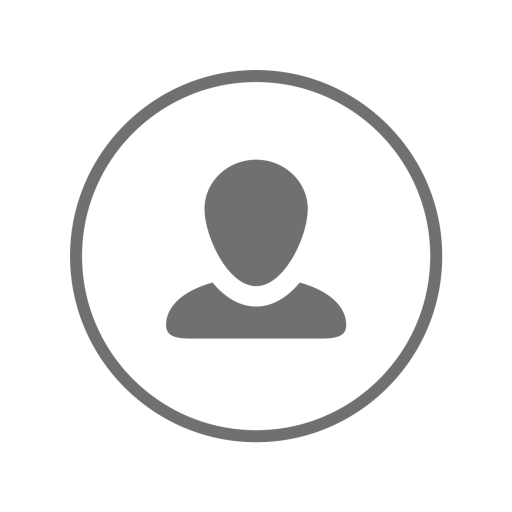 sandyemma
34 años de Nevada.
just looking for love. Im cool and outgoing
aldey
38 años de Nevada.
Im hardworking men loyal funny mucho mas...
hutch
40 años de Nevada.
I am a believer in Jesus Christ as my savior, I love to worship him and praise him, read his word, and pray. I love nature and being outside in Gods creation. Some of my interests are reading, coffee, hiking, beach, exercise, dogs. I am in recovery from addiction and that is an important ministry to me. I also want to go back to school to be a pastor.
kalmac
26 años de Nevada.
soy una mamá soltera de - niño. alegre simpatica y responsable. cariñosa y detallista
wako111
45 años de Nevada.
Hi. Im Cuban, -- year,my English its not good. Im Divorced. I in Las Vegas, Im very respetable, honest, serious but in the same way with good humor, romantic, funny. I am looking for a different friendship and after relationship, romantic, spiritual. without material interest, respect, old-fashioned, transparency, where you can talk about any topic, where the physical is an aggregate and the motive and personal values ??are the main ones. If you are the chosen.please write to me.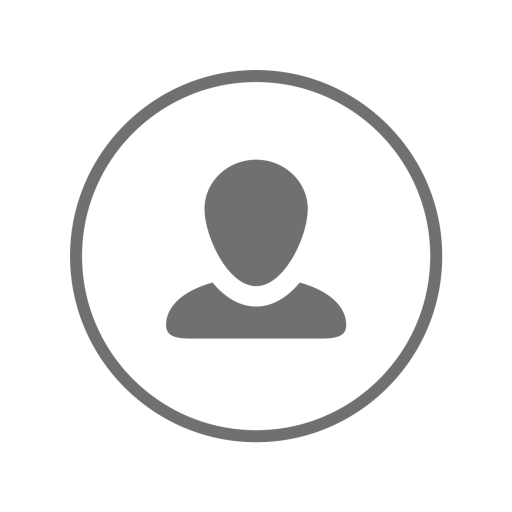 fasc
37 años de Nevada.
hello. or hola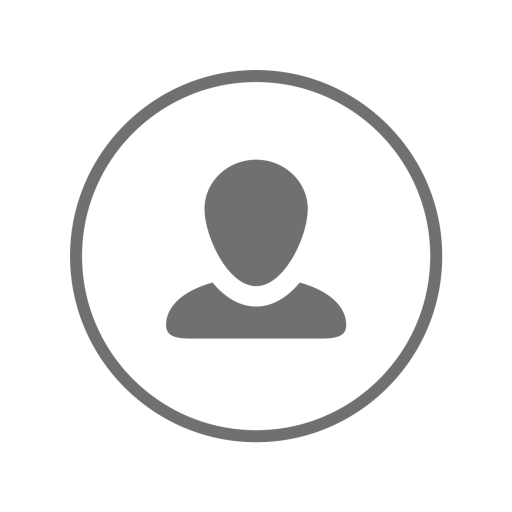 fredy1981
37 años de Nevada.
hello. or hola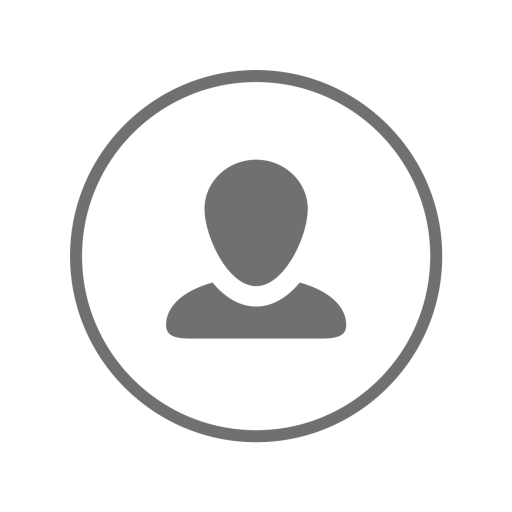 santana10000
29 años de Nevada.
Hola