Solteros cristianos Newark en QuimicaCristiana
Red social de Cristianos
Solteros cristianos en Newark
Registrate, sin cuotas, 100% gratis!
Enamorate YA!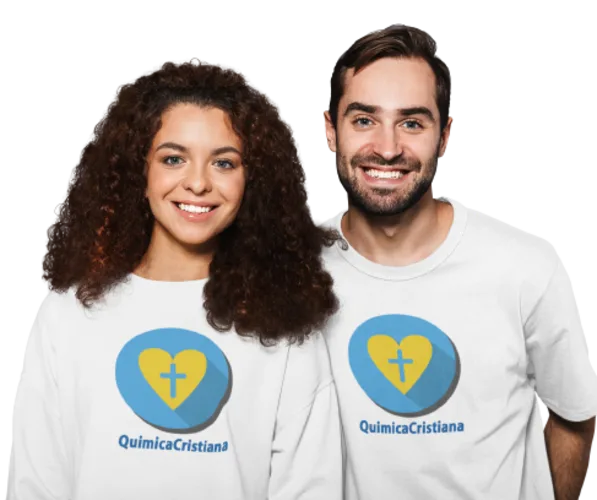 Miembros registrados:
thekingazteca
39 años de New Jersey.
hola.soy.mexicano. tengo.-- años.soltero.sinplomisos. estoy en esta pagina.porque.busca una.ayuda idonia
frank22
36 años de New Jersey.
Hola me gustaría conocer personas cinceras ...
gabigell
51 años de New Jersey.
Hi, Im a single mother of a handsome and educated boy, Im a singer, songwriter and a teacher. My passion is to praise the Lord in all times and to preach about his mercy and grace. Thought i dont have much time in my personal life, Im open to know somebody who loves Jesus above everything, and share my passion.
josésito1
36 años de New Jersey.
Hola que tal ?bueno No tengo mucho que contar , soy una persona tranquilo trabajo los - días y por la tarde voy al gimnasio y me gustaría conocer a alguien .