Solteros cristianos Mount laurel en QuimicaCristiana
Red social de Cristianos
Solteros cristianos en Mount laurel
Registrate, sin cuotas, 100% gratis!
Enamorate YA!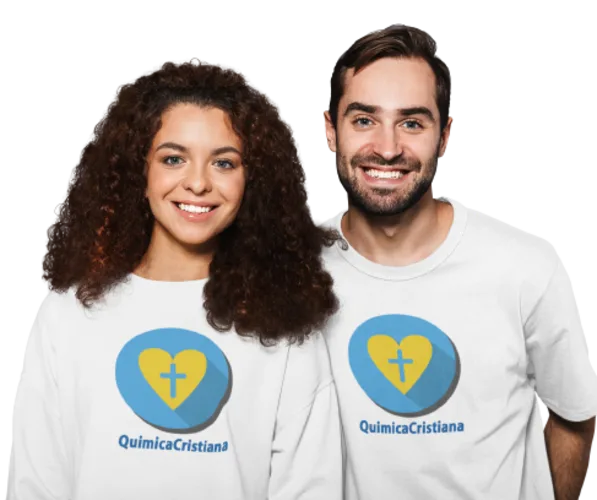 Miembros registrados:
jasha17
39 años de New Jersey.
I enjoy reading, seeing movies, and just pass time with my family. Really honest person. Who life to Praise the Lord! Yo disfruto de leer y ver peliculas. Pasar tiempo con mi familia. Soy muy honesta... y vivo para alabar a Dios!