Solteros cristianos Arizona en QuimicaCristiana
Red social de Cristianos
Solteros cristianos en Arizona
Registrate, sin cuotas, 100% gratis!
Enamorate YA!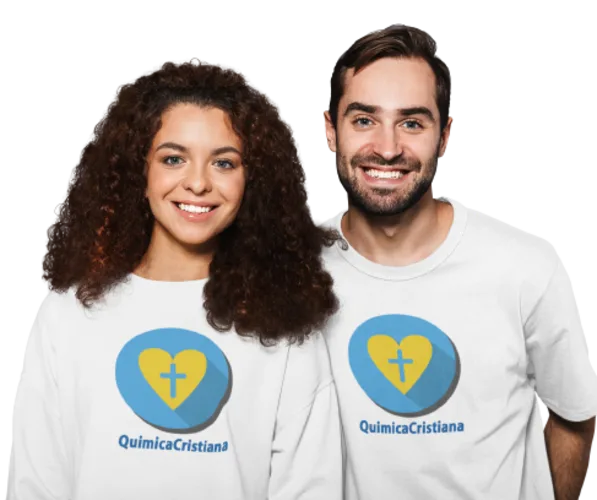 Miembros registrados:

naira
40 años de Arizona.
Primero Dios y solo quiero una amistad que ame Dios
lucky69
57 años de Arizona.
Hola !!Soy Mujer Cristiana muy honesta y en busca del Amor .Me gustaria conocer un hombre Cristiano Alegre y Honesto para una Relacion Seria.
genesis1
62 años de Arizona.
I am a good friend, loyalty, friendly, funny , .
mary2050
38 años de Arizona.
Im am a single woman.. who love religion very well and love to be polite and truthful in all that I do or say.
bernardo1973
48 años de Arizona.
hard working men
moys1991
30 años de Arizona.
Dios te bendiga