Solteras cristianas Bellflower en QuimicaCristiana
Red social de Cristianos
Solteras cristianas en Bellflower
Registrate, sin cuotas, 100% gratis!
Enamorate YA!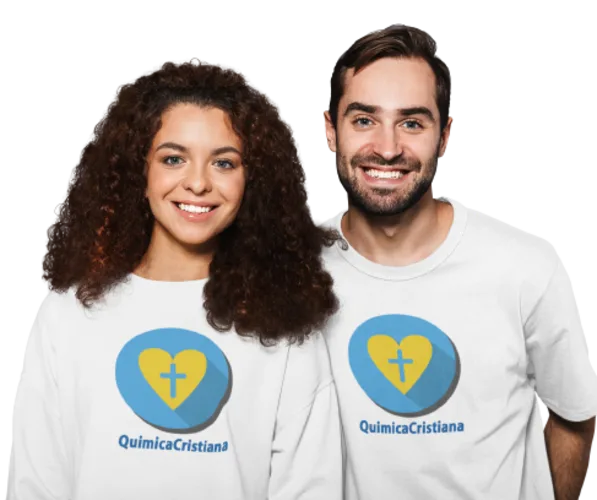 Miembros registrados:

ara35
40 años de California.
well is not easy to talk about your self Im not perfect but Im loyal Im looking for a serious relationship Im not looking for any games if you looking for games dont bother to hmu thanks for your time and good luck :) only people from California. solamente personas de California :) Im looking for ----- years old men antes de mandarme texto porfavor lean mi perfil gracias
aguios
51 años de California.
les comunico que voy a ausentarme de la página a partir de hoy - de enero de ***- porque voy a tratar a alguien que conocí aquí, si no se da nada regreso, y si no regreso es porque encontré al amor de mi vida.
azulsky
57 años de California.
Saludos fraternos