México es un país latino y sentimental. Su gente siempre se ha dejado llevar por aquello que les dictaba el corazón y sus mujeres son buena prueba de ello. Son muchas las usuarias que han elegido QueContactos.com para encontrar aquella persona con la que pasar sus días, aquella que les asegure buena compañía y mejor conversación. Con un sencillo registro que no requiere demasiado tiempo, tendrás acceso al perfil de miles de usuarias de un modo discreto y confidencial. Nuestro objetivo es que los usuarios encuentren aquello que desean y ponemos todas las facilidades para ello. Chat, perfiles, mensajería privada… aquí encontrarás mujeres mexicanas deseosas de ver aparecer su media naranja. Esa persona puedes ser tú si demuestras sinceridad y elegancia. QueContactos.com es un sitio de encuentro serio y fiable que aboga por las buenas relaciones entre sus miembros.
Mujeres en México con ganas de pasarlo bien
Son muchas las parejas que se han formado en QueContactos.com. Al principio entraron por curiosidad, por probar, pero pronto se dieron cuenta que es un sitio ideal para encontrar personas con las que compartir su día a día. Se trata de dejarse llevar por el instinto y por la sabiduría que nos han dado los años para saber quien puede ser la persona indicada. Cada uno tenemos unos gustos diferentes, peculiares, pero siempre hay alguien que encaja en ese perfil que buscamos. No nos importa tu orientación sexual o tus preferencias personales, en QueContactos.com tenemos sitio para ti. Empieza la aventura.
sean
27 años de Scotland North.
my name is Sean and Im from Scotland Uk looking to find a girl friend on here
maole
47 años de England - London.
Me gusta mucho viajar en especial israel
montenegro
29 años de England - London.
Tú no eres el pasatiempo ni la segunda opción de nadie, tú eres la promesa de Dios en la vida de una maravillosa persona que espera y ora por ti. :) ;) (CM)
walya
35 años de England - London.
love spend time with my family , church people and to get more and more close relationship with OUR LORD JESUS
aloxi
60 años de England - London.
I am humble person educate and friendly person who look for a christian woman with children i do not care
piruco
48 años de England - South East.
Hola, soy una persona seria, centrada, empatica
mikky123
40 años de England - London.
I need someone to make me laugh
scott_12
52 años de England - London.
I am from Scotland, But I in London United Kingdom, am divorced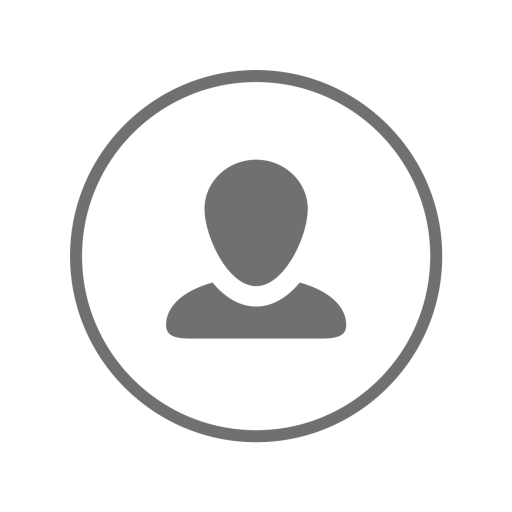 marktt
41 años de England - London.
Todo sucede en el tiempo de Dios
dara65
55 años de England - London.
Iam a faithful Man of Destiny AND Honour
arny
51 años de England - West Midlands.
I am fun broad minded, well travelled. with many interesting hobbies.
heidi80
40 años de England - London.
hello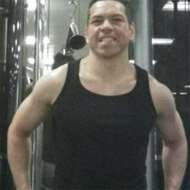 wagnersiglo21
47 años de England - London.
amor y paz en cristo jesús,amavel,sabio, demonstrando o amor de deus no meu coracao,que possa ver em meu coracao que jesus faz parte de minha vida, de minha ... saia palavras de amor.
rypolo
52 años de Scotland Central.
Hola me gustaría encontrar un hombre de buen corazón
giss09
25 años de England - East.
Como soy? Soy muy callada, bastante seria y tímida . pero también estoy loca cuando estoy con mis amigos y en mi vida cotidiana.
wilgerman
36 años de England - London.
Hello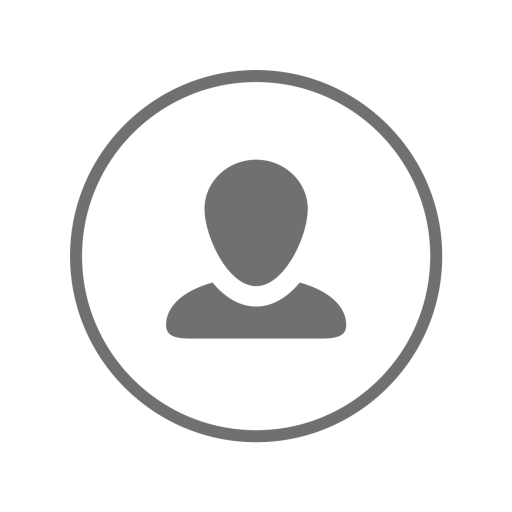 riapd
44 años de England - South West.
En contante cambio para buscar el verdadero comino al conocimiento d Dios llegando a perfeccionar los dones que Dios me dio
Con debilidades pero más que vencedor en Cristo
hotty4christ
35 años de England - North East.
Im a very shy, funny and reserved kinda guy with great sense of humor.
ahead700
61 años de Wales North.
Hello Gentlemen
maryme
26 años de England - London.
Hey people
sebastian098
61 años de England - London.
LOVE life and everything else. lol
richard1stephen
63 años de England - London.
I am often described with words such as a Renaissance man, God fearing, a simple Man, nice, deep, goofy, romantic, creative, insightful, compassionate, helpful and resourceful.
jakewilliam
43 años de England - London.
I am a person who looks beyond what may be the obvious. Characteristic worth more than flashiness. I am a person who appreciates honesty and a great sense of humor. I love to laugh and to enjoy the simple things in life. I like fishing, camping, reading, going to the movies, hanging around with friends, cracking jokes, listening to music, dancing, and also spending time with someone interesting.
james53smart
62 años de England - London.
I am supportive and caring and have a loyal and tolerant characters very humble, honest, understanding and truthful.
Im a very passionate, physical person that would want the same in a mate, deeply romantic,optimistic, hopeful, wise, smart.
franklindabest
24 años de England - North East.
wow,am so happy in discovering myself and mastering my mind and my being,I hope I will find someone to align my mind with for the purpose of making a good difference in the society and our s because personal peace and happiness is the determinant of a better society,no one will ever regret coming in contact with a wonderful person like me except the ones fill with negetive energies ,thanks for recognizing my profile,I appreciate.one love