Busca pareja con Cristianos de North carolina gratis.
Gente de North carolina cristiana que busca pareja.
Registrate, sin cuotas, 100% gratis!
Enamorate YA!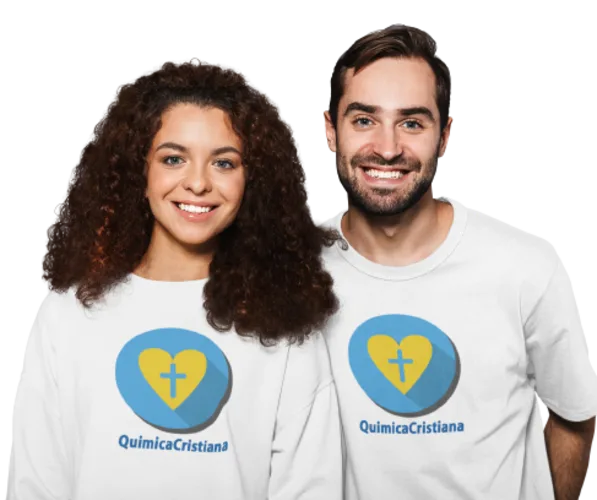 Miembros registrados:
cielo07
58 años de North Carolina.
vivo en norte carolina.
soy una mujer tranquila,sincera
buena persona,
buscó amistad, para conocer una persona tranquila honesta cincera respetuosa que ame a Dios. estoy leyendo la biblia, conociendo la palabra de Dios. y me gusta mucho aprender, y me siento bien espiritualmente si buscas una persona que sea con respeto,
pichön
31 años de North Carolina.
Soy una persona amigable y divertido ando buscando buenas amistades o una relacion
rusty
54 años de North Carolina.
fun loving Christian that enjoys worshiping God and bible studies the beautiful outdoors going to the Gym with a healthy lifestyle and fun filled hobbies would like to meet someone with similar interests and getting to know as a friend and maybe more
miniluz
42 años de North Carolina.
Me pueden encontrar en Tango como Emily Cortes o Facebook
cmv2016
51 años de North Carolina.
Hola, soy de Costa Rica y vivo en Carolina Del Norte desde ***-.
matinez
41 años de North Carolina.
hola Dios les bendiga mi nombre es irmita y estoy aquí en busca de amistades