Busca pareja con Cristianos de East hartford gratis.
---
Gente de East hartford cristiana que busca pareja.

---
---
---
---
Encuentra en East hartford Cristianos para enamorarte.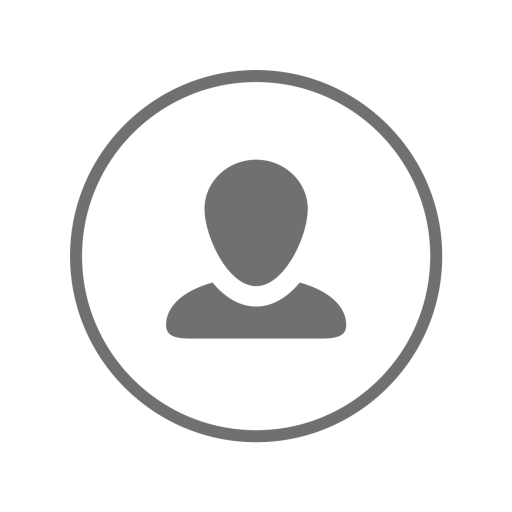 god41man
55 años de Connecticut.
Hi, my name is Pablo Rodriguez. I am from Puerto Rico. I looking for marriage sister who want to have a children. I have my own house in East Hartford CT. Estoy buscando una hermana que quiera tener hijos.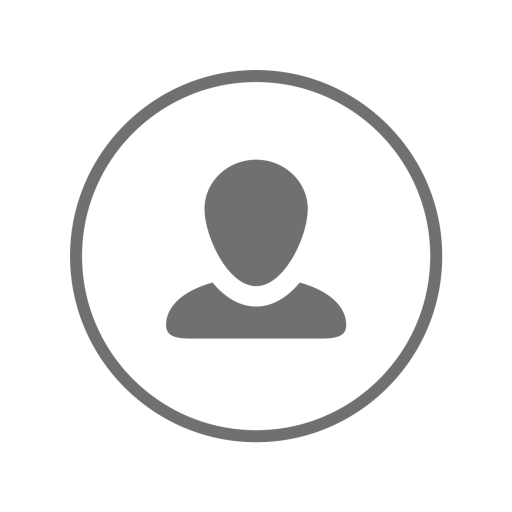 lady20
33 años de Connecticut.
quiero un amigo no alguien que escriba y piense todo es diversion soy muy seria en lo que quiero y clara.
bolton
44 años de Connecticut.
un hombre gracioso divertido tranquilo