Busca pareja con Cristianos de Connecticut gratis.
Gente de Connecticut cristiana que busca pareja.
Registrate, sin cuotas, 100% gratis!
Enamorate YA!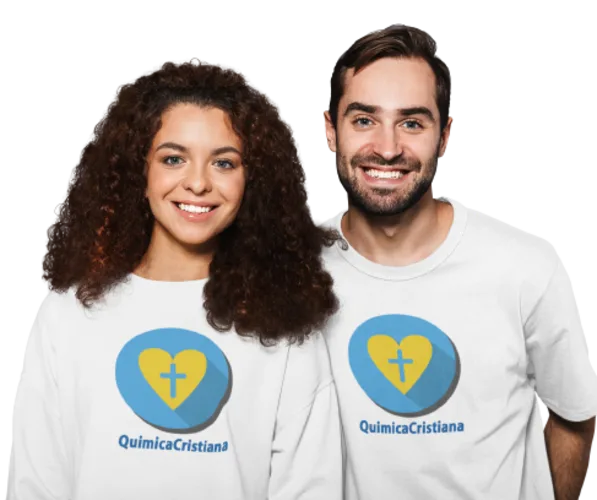 Miembros registrados:
ichroro
47 años de Connecticut.
Honestly, sincero, hacer amistades!!
sobonbon
45 años de Connecticut.
salir caminar platicar
bandera
54 años de Connecticut.
Hola soy alegre. .divorciado..y tengo Fe en Jesus...original de. ( Guatemala )
missproverb31
40 años de Connecticut.
I am women of God looking for a men of God
chinitaboricua
53 años de Connecticut.
my name is Ana have - kid and - grankid. Im a honest girl. have a good sense of humor , love laughing and make other laugh. like to spend time with family and friends. like singing in church. go to the movies. go out to eat. just have fun. any other question u can ask me.
cantante27
58 años de Connecticut.
hola! me llamo arlen soy maestro de música compositor y cantante cristiano.mi instrumento favorito""la guitarra"" amo a dios a mi princesa y mi príncipe quienes también son músicos ambos son un regalo de él.me considero un hombre fiel tierno y cariñoso que ama con entrega que le encanta la comunicación con su pareja con planes sueños y propósitos formales al matrimonio vín... sagrado establecido por dios como la base de la familia la iglesia y la sociedad.