Busca pareja con Cristianos de Corona gratis.
---
Gente de Corona cristiana que busca pareja.

---
---
---
---
Encuentra en Corona Cristianos para enamorarte.
christfirst
28 años de California.
My name is Hector. Im -- years. I speak and write both English and Spanish. I hope to find a Sister in CHRIST here who is as committed to GOD as I am and wants to learn and grow in the Word together. someone who can share the good and the bad days with me and will always put GOD first. If its GODS Will, I Hope to find You:)
masdeu
51 años de California.
Cristiano Evangelico, en busca de Hermana para Amistad y si Dios lo permite algo mas. Que ame a Dios sobre todas las cosas. Con temor de El.
juju75
44 años de California.
Hi Im juju I in California Im orthodox Christian I love hanging out w families going out doing alot of out doors things I love to cook Italian and Lebanese food and other things too and bake there isnt much to say about me really.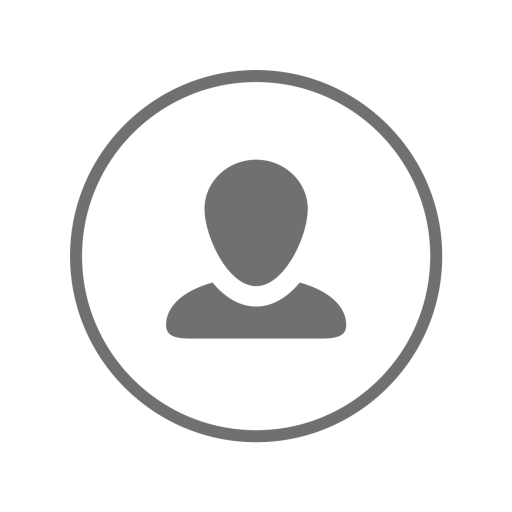 aguila12345
51 años de California.
soy.persona.cristiano.soltero.con.deseos.de.encontrar.ah.alguien.sincero.y.de.buen.corazon.soy.muy.alegre.y.me.gustan.los.deportes.no.fumo.ny.tomo..siip.me.gustaria.una.mujer.de.-0anos.ah.-0siip..