otis360
61 años de Ontario.
Saludos a todas las damas hermosas de Dios en esta red social, soy Otis por su nombre y también un alma especial de Dios que buscan una mujer idea. Amo a Dios porque él es mi refugio, con él mi vida está segura y en un lugar mejor también. Busco a una mujer Dios escogida para una relación seria.

Porque estoy convencido de que ni la muerte ni la vida, ni los ángeles ni los demonios, ni el presente ni el futuro, ni los poderes, ni la altura, ni la profundidad, ni cualquier otra cosa en toda la creación, podrán separarnos del amor de Dios que Está en Cristo Jesús nuestro Señor.
Romanos -: -----
soldeluna
45 años de Ontario.
Soy una mujer cariñosa y busco un hombre con el cual pasar el resto de mi vida..De preferencia Canada y el Reino Unido
walker96
52 años de Ontario.
Don't be pushed by your problems. Be led by your dreams. Live the life you want to . Be the person you want to remember years from now. Make decisions and act on them. Make mistakes, fall and try again. Even if you fall a thousand times, at least you won't have to wonder what could have been. At least you will know in your heart that you gave your dreams your best shot.Happiness is within you, in your way of thinking. How you view yourself and your world are mindful choices and habits. The lens you choose to view everything through determines how you feel about yourself and everything that happens around you.
romanvalencia
41 años de Ontario.
Hi. My name is Roman and Im Spanish. Im in Toronto to improve my English ant to work here.
Id like to meet the people with my hobbies to share their.
nathan060
32 años de Ontario.
later
antonialove
47 años de Ontario.
Hi I enjoy going for walks listening to music watch tv movies. I enjoy going to the beach .
I enjoy hanging out with family and friends.
I am a mother of two girls . I am an ECE teacher.
I am quiet and shy at the begin once I get to know you I am warm love to laugh and smile.
senjamin
36 años de Ontario.
I am a Christian and want have serious relationship. We must put Him first and we love each other in Christ. If you want to know me, just start a chat!
fiona31
33 años de Ontario.
Here to mingle and have fun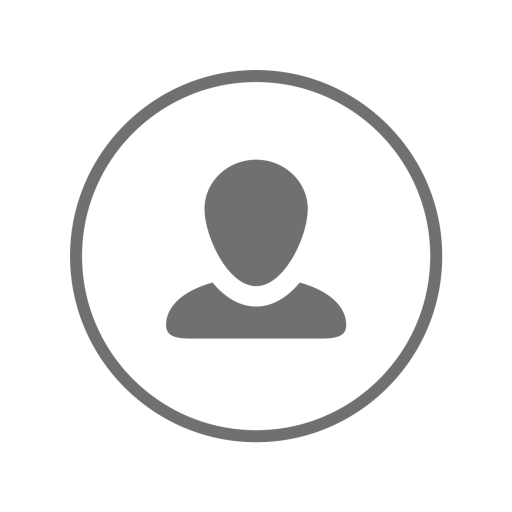 p3p3l3bu
38 años de Ontario.
God bless you
jzular
27 años de Ontario.
I am one of those women that still believe on magic and true love , that can be contructed along time with patient and respect . Some of my friends think that I am very romantic for nowdays , so for me it will be very dificult to find THAT person ...THAT real one ! . I wish to proof them wrong . I growing up with very strong values and morals , for many people it will be a problem , for me it is an asset . I am in love with thats why , I enjoy nature , look at life with a smile , take from
canadá33
57 años de Ontario.
Honesta, alegra y sincera.
lunaazul2911
44 años de Ontario.
Mujer romantica buscando valores y principio.
Sincerodad.
kathia1986
33 años de Ontario.
Colombiana, --, estudiando ingles en Toronto y conociendo nuevas culturas
marcelinda
43 años de Ontario.
I love Jesus above all things. I am catholic looking for friends.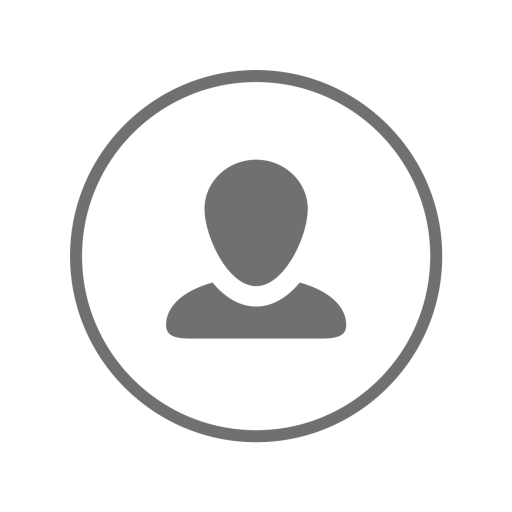 jcyhung
28 años de Ontario.
Christian and easy going person.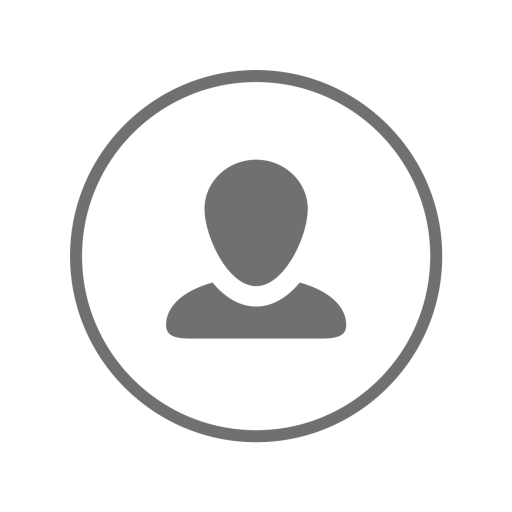 johnbrand
41 años de Ontario.
buena persona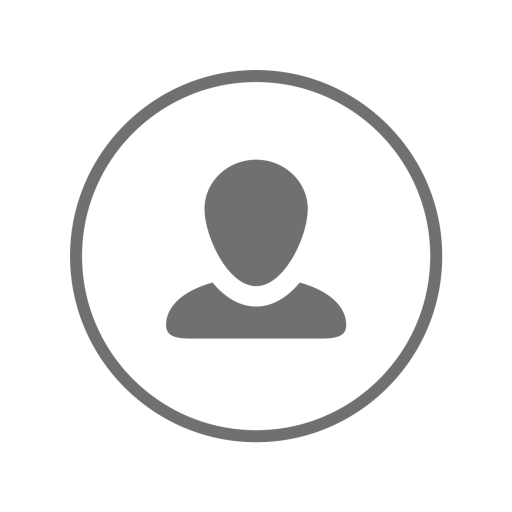 filysolis80
39 años de Ontario.
hola quisiera conocer a una mujer cristiana
zaelii
23 años de Ontario.
el amor es paciente, es bondadoso!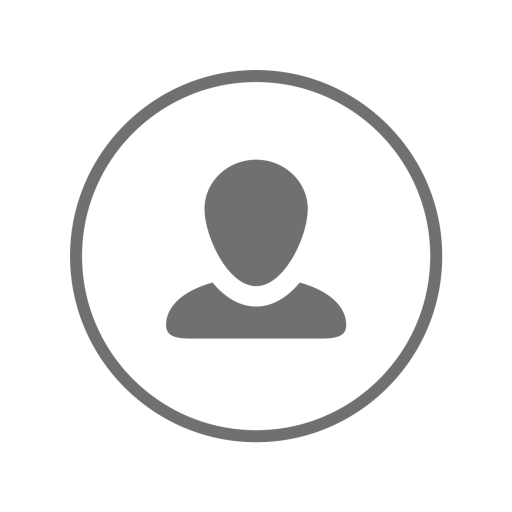 alexandra72
48 años de Ontario.
Im catholic, and in Mexico. Im looking a sincere and honest Man.

I love life, nature... Im happy woman... Ill write soon.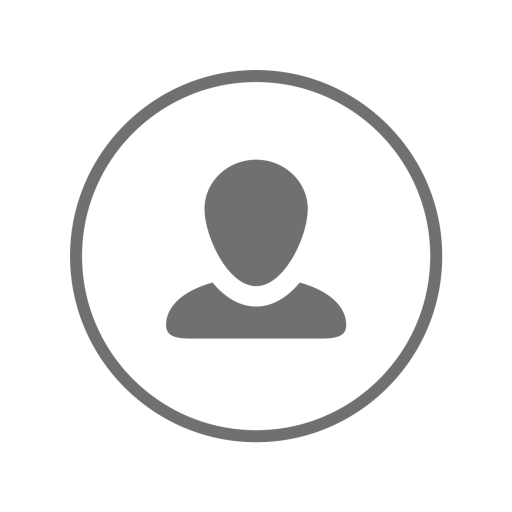 eddy9002
54 años de Ontario.
Im a business man who travels all around the world. Im qloving and caring and Im here to find my soulmate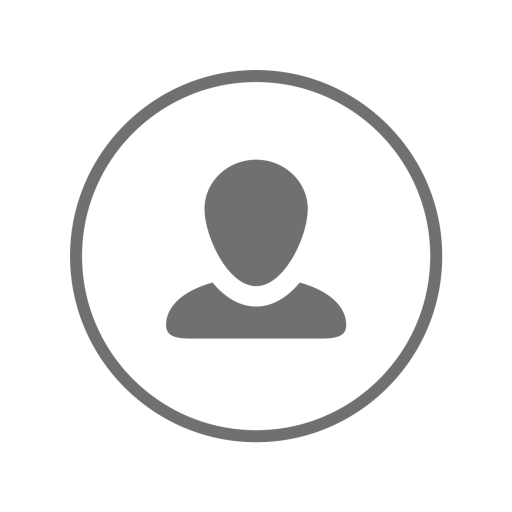 chamo764
31 años de Ontario.
Buenas a todos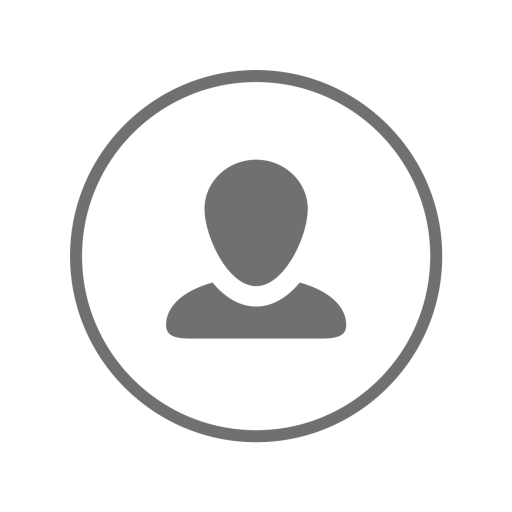 loli
31 años de Ontario.
Soy alegre y estrovertidad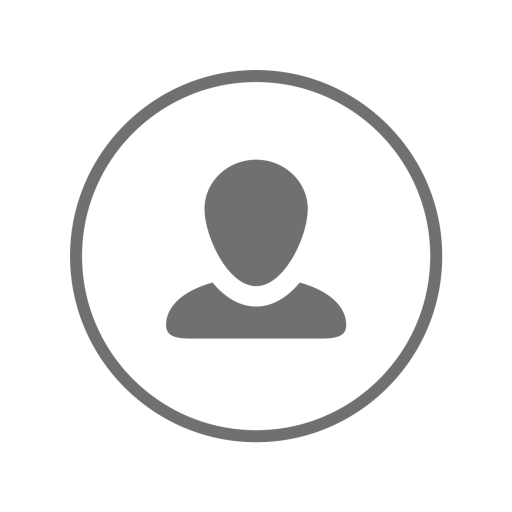 eri865
36 años de Ontario.
hello chicas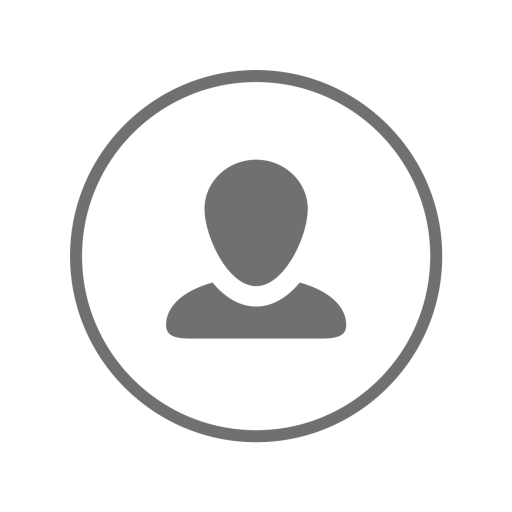 eri86597
36 años de Ontario.
hello chicas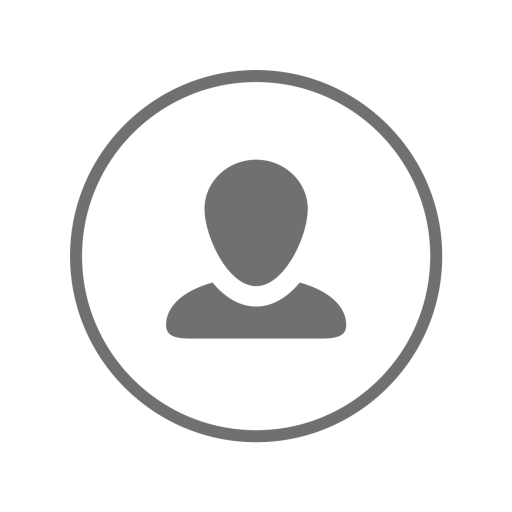 eri61597
36 años de Ontario.
hello chicas