monchis
34 años de California.
hola quiero conocer gente diferente q piensen como antes....y no como a hora k es mas importante la tecnología k la familia
chahavd
29 años de California.
soy una persona comprencibo
guallo
40 años de California.
respetar
mariposa2010
46 años de California.
hola espero conoser jennte nueva
larrymurillo123
50 años de California.
Im Larry murillo ,Im -- also Im widowed.. I loss my wife -years ago after giving birth to my only daughter.. I am a honest and God fearing person also a Catholic family.. Im new to online dating and I want to meet someones who is ready for a long term relationship.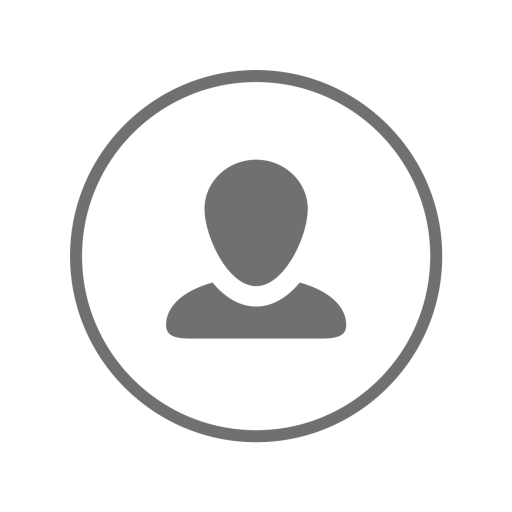 mrwhitecombe48
60 años de California.
am a very down to earth honest caring and God fearing Man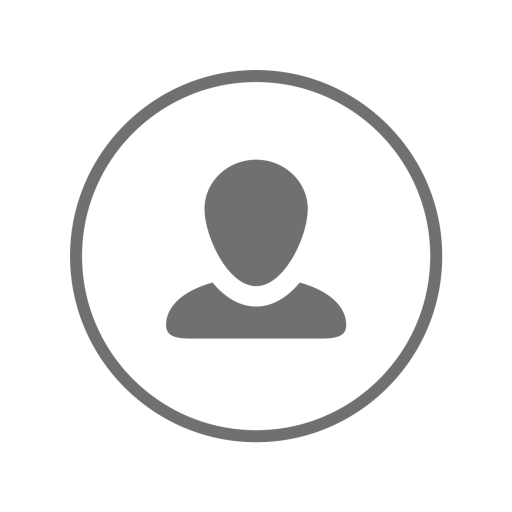 luciaarzate
51 años de California.
Deprecion amargura enojo.temor rechazo decespero SOLEDAD rebelion tentacion maldad .y muchas enfermedades todas comienzan en la mente estas cosas pueden controlar tu vida almenos que primero tomes control de tu mente.???
tommy676
66 años de California.
I am a creative man with a kind heart and emotional depth. I practice Vipassina meditation, love Exercise and hiking. My goal is to continue striving for a more meaningful life that goes beyond consumerism, racism and selfishness. Life is so short and is such a precious opportunity to be the best beings we can be, to rise above our limitations in this human form and always seek what we have to be grateful for. I love the urban and rural. I am drawn to intelligent people who have a fragile side and can appreciate lifes beauty and complexity.
socrates01
50 años de California.
Soy Miguel angel Rodriguez
aridely
44 años de California.
Soy una persona alegre ,carismática pero sobre todo conozco el respeto hacia los demás mismo que yo pido también
jewelr
53 años de California.
Busco mujer relacion sería soy joyero y relojero negocio propio en los Ángeles
kylie1
28 años de California.
My name is Kylie. I in Los Angeles CA, Single No kid never Married. I work as a Nursing Assistant in Unicef, I love God ?My mom
dflor45
46 años de California.
Hola soy un poco timida, busco relacionarme para iniciar amistades !!
riveram23
25 años de California.
Ola soy humilde Sincero y cariñoso busco algo bonito y serio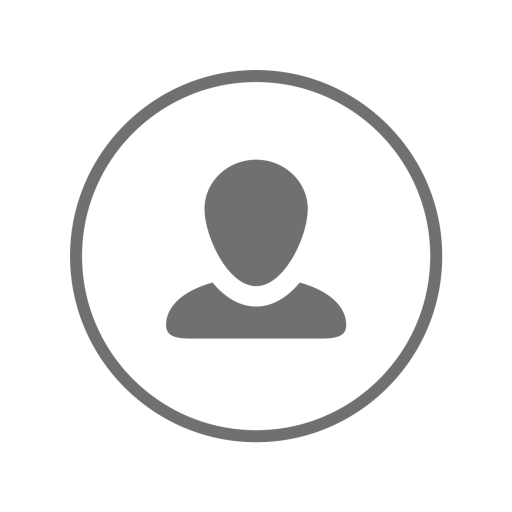 aantonyy
35 años de California.
hola quetal saludos a todas .soy una persona muy amable cariñoso y muy respetuoso. y detallista.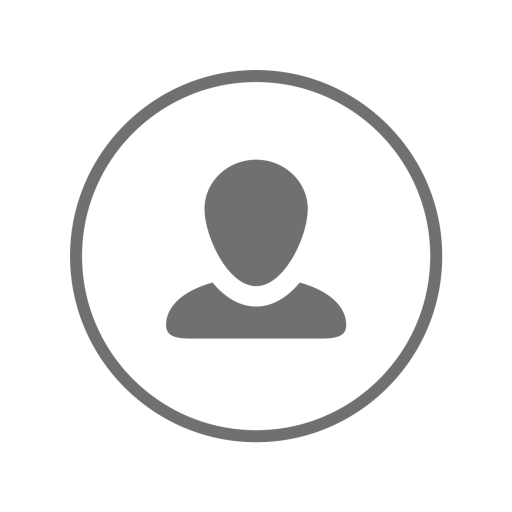 marley78
43 años de California.
amo la vida y veo en las personas el amor de Dios