Busca pareja con Cristianos de California city gratis.
Gente de California city cristiana que busca pareja.
Registrate, sin cuotas, 100% gratis!
Enamorate YA!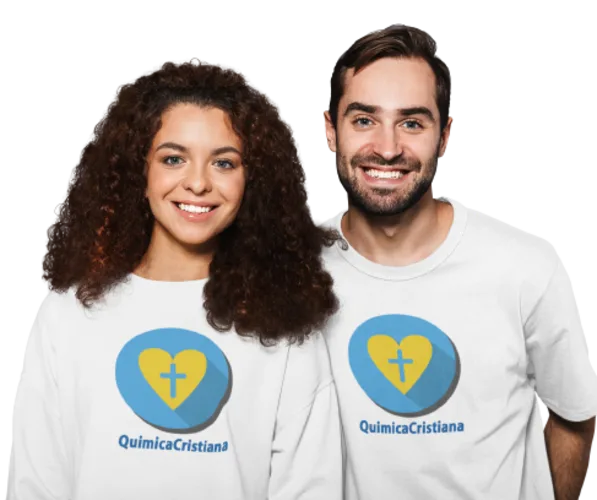 Miembros registrados:
monchis
35 años de California.
hola quiero conocer gente diferente q piensen como antes....y no como a hora k es mas importante la tecnología k la familia
chahavd
29 años de California.
soy una persona comprencibo
guallo
41 años de California.
respetar
mariposa2010
47 años de California.
hola espero conoser jennte nueva
larrymurillo123
51 años de California.
Im Larry murillo ,Im -- also Im widowed.. I loss my wife -years ago after giving birth to my only daughter.. I am a honest and God fearing person also a Catholic family.. Im new to online dating and I want to meet someones who is ready for a long term relationship.
tommy676
67 años de California.
I am a creative man with a kind heart and emotional depth. I practice Vipassina meditation, love Exercise and hiking. My goal is to continue striving for a more meaningful life that goes beyond consumerism, racism and selfishness. Life is so short and is such a precious opportunity to be the best beings we can be, to rise above our limitations in this human form and always seek what we have to be grateful for. I love the urban and rural. I am drawn to intelligent people who have a fragile side and can appreciate lifes beauty and complexity.