Busca pareja con Cristianos de California city gratis.
Gente de California city cristiana que busca pareja.
Registrate, sin cuotas, 100% gratis!
Enamorate YA!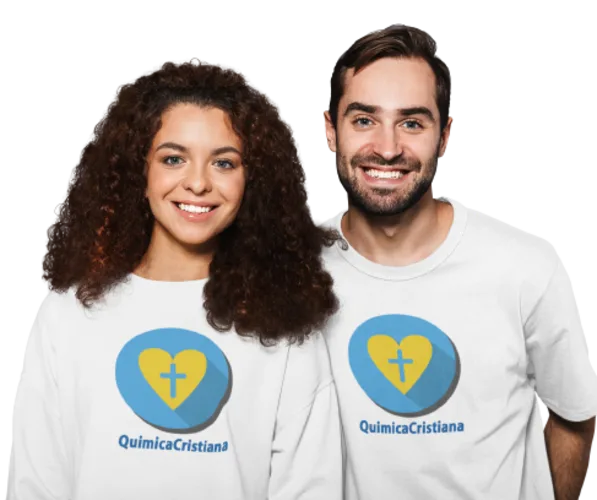 Miembros registrados:
monchis
35 años de California.
hola quiero conocer gente diferente q piensen como antes....y no como a hora k es mas importante la tecnología k la familia
chahavd
29 años de California.
soy una persona comprencibo
guallo
40 años de California.
respetar
mariposa2010
46 años de California.
hola espero conoser jennte nueva
larrymurillo123
51 años de California.
Im Larry murillo ,Im -- also Im widowed.. I loss my wife -years ago after giving birth to my only daughter.. I am a honest and God fearing person also a Catholic family.. Im new to online dating and I want to meet someones who is ready for a long term relationship.

mrwhitecombe48
60 años de California.
am a very down to earth honest caring and God fearing Man