Buscar pareja Fort myers en QuimicaCristiana
---
Red social de Cristianos
Buscar pareja en Fort myers

---
---
---
---
Buscar pareja de Fort myers gratis.
donete
49 años de Florida.
...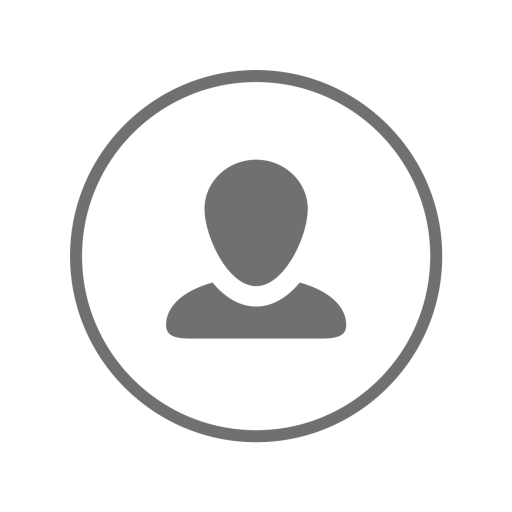 louisjohn
33 años de Florida.
hi,my name is louis,first i would like to inform you, that i am incarcerated and due to my incarceration this profile is being operated threw a third party.(brother)but if you are willing to shine your light in this dark place and get to know me.i will promise you will not be disapointed.i am sear... for some one to write and talk to about how jesus has changed me.as well as here your testimony.if you are fine with this,send a message and my brother will send all my contact information an pic.
tovajn
39 años de Florida.
God is the source of my life. If He is the center of your life, we ask to make it the center of our relationship!
rtriny
29 años de Florida.
Holaa... Dios primero sobre todas las cosas
God first over everything el proveerá!!

¡estoy a qui tratando de conocer nuevos amigos Hermanos y Hermanas en el evangelio, o tal vez mi futura (esposa)

algo que saber de mi es que..
soy un ex-pelotero profesional, mido -"- de altura

Si quieres saber más solo pregunta.., Dios te (Amá)