Busca pareja con Cristianos de West chicago gratis.
Gente de West chicago cristiana que busca pareja.
Registrate, sin cuotas, 100% gratis!
Enamorate YA!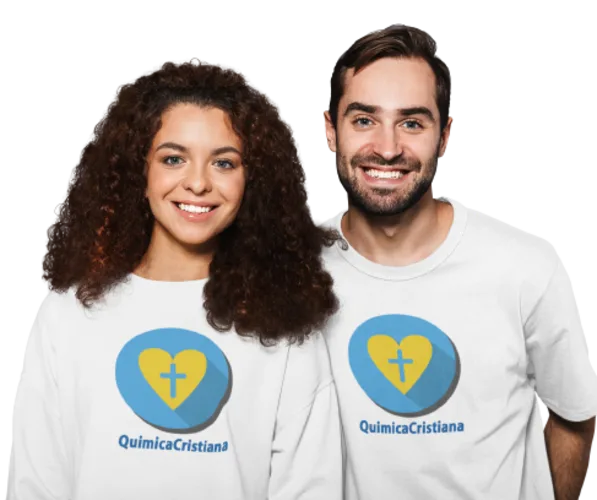 Miembros registrados:
esperandotuamor3
52 años de Illinois.
Thirst that God is good
Grant us the requests of our hearts
I think he has that woman
what I want with all my heart.
and very soon we will be together.
it does not matter the age, nor of the country that is
my heart is willing to love,
and to sustain love.
You are willing.