Busca pareja con Cristianos de Texas city gratis.
---
Gente de Texas city cristiana que busca pareja.

---
---
---
---
Encuentra en Texas city Cristianos para enamorarte.
cholo18
28 años de Texas.
quiero subir una Foto
kim031
32 años de Texas.
I have a huge heart and would love to give it out some day to a wonderful person, who is caring, sweet, sincere, honest, trustful, spirtitual, to the man with God fearing loves to be intimate, passionate.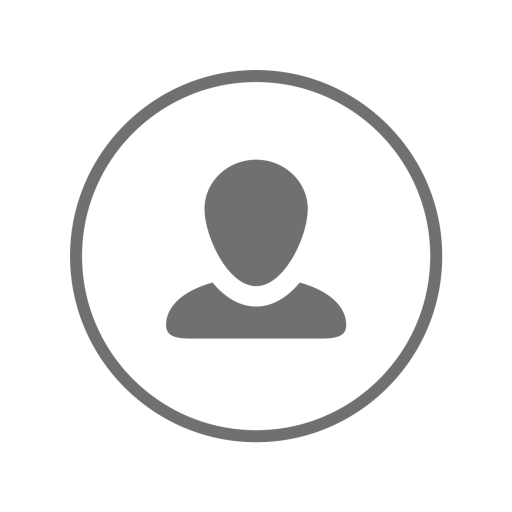 kkmm
24 años de Texas.
Houston Texas
josegarcia
22 años de Texas.
Not looking for a flink , looking for a honest relationship...