Busca pareja con Cristianos de North miami beach gratis.
Gente de North miami beach cristiana que busca pareja.
Registrate, sin cuotas, 100% gratis!
Enamorate YA!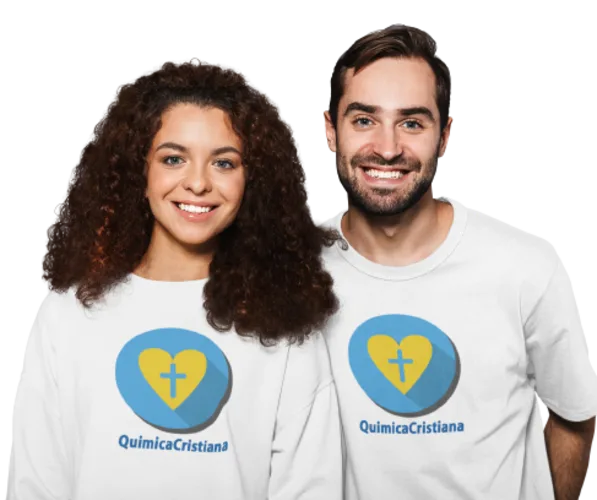 Miembros registrados:
marcorel1492
32 años de Florida.
Oops
juank2017
47 años de Florida.
i am a normal guy, family oriented, father of two, my daughter with me in sunny isles beach.brbri enjoy doing outdoor activities, i like roller skating, ice skating, ... bike, ... horses, i prefer a restaurant or cooking at home and movies than night clubs.brbri am not playing games and i am not looking for one night stands, i am looking for a long term relationship.bbrbri am from colombia and i am already divorced, i speaks english and spanish, however, i prefer "fall in love in spanish" , i am an old fashioned romantic..
Tatiana77
43 años de Florida.
Soy una mujer que ora para ser la ayuda idonea de un hombre de Dios.
Capricornio78
42 años de Florida.
quien se une por ..., por ... se separa .
quien se une por ... por ... se separa.
quien se une por las apariencias cuando se muestra en verdad se separa .
pero quién se une por amor , este va a durar toda la vida
"dtb
Arletys
33 años de Florida.
Hola soy cristiana y desearía conocer a alguien honesto, alguien con quien pueda hacer una vida tranquila y cristiana