Busca pareja con Cristianos de Maryland gratis.
Gente de Maryland cristiana que busca pareja.
Registrate, sin cuotas, 100% gratis!
Enamorate YA!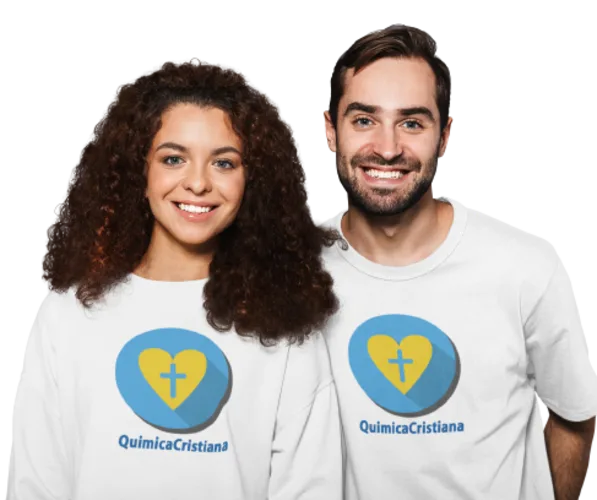 Miembros registrados:
víctor
37 años de Maryland.
soy un joven cristiano busca conoser personas cristiana a ser amistad soy un chavo que ama Dios sobre todo
estradadaniel02
51 años de Maryland.
dios les bendiga. soy soltero y nunca me he ca.... me gustaría conocer amistades cristianas, mas después lo que dios quiera . conocer el verdadero amor. sinceridad ante todo. bendiciones!
carlosdavis
59 años de Maryland.
Jesus te ama a ti y ami somos coedero en Jesus y el tiene todos en control el sabe si tu sera mi amada reyna yo se en quien confio ese papi chulo Mi bellos Dios. (El gran YO SOY )El conoce tu Corazon y tu pensamiento.
highergrown
65 años de Maryland.
I love to travel and experience new places and cultures but sneaking away for a weekend not too far away can be special too.
Walking by the water or cozying up in front of the fireplace for a movie on a cold or rainy day is always something to look
forward to, as is a Sunday drive in the country either by car or motorcycle. It doesnt matter where you are it's always
fun when you are with the right person.
sopitas22
34 años de Maryland.
ola chicas como estan ne gustaría conocerte
pjeffery
61 años de Maryland.
Am just a nice and good looking man hard working and God fearing person.