Busca pareja con Cristianos de Lehigh acres gratis.
---
Gente de Lehigh acres cristiana que busca pareja.

---
---
---
---
Encuentra en Lehigh acres Cristianos para enamorarte.
iaps1
46 años de Florida.
Hola soy cristiano nacido de nuevo desde hace mucho tiempo, amante de estudiar y conocer la palabra de Dios, me gusta estar activamente involucrado en la obra del señor, quiero hacer si y voluntad en mi vida. Me gusta hacer ejercicio y la comida saludable
hopeg1953
66 años de Florida.
Soy Cristiana busco amistades de mi edad con pricipios biblicos dirijido port la Palabra de Dios asi podremos compartir. Gracias y que Dios los bendiga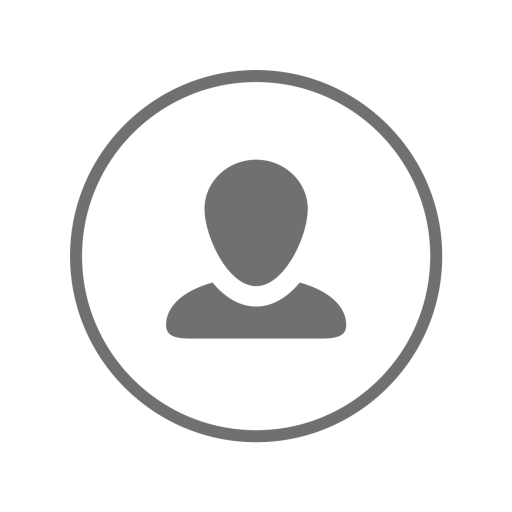 husky888
47 años de Florida.
pro wrestler. work out travel. swim beach. movie running. any sport
lsantiago
50 años de Florida.
soy una persona que me gusta dirigirme por Dios ...
milangela
41 años de Florida.
I am from the Dominican Republic, I love camping , traveling, reading, and whatching TV.