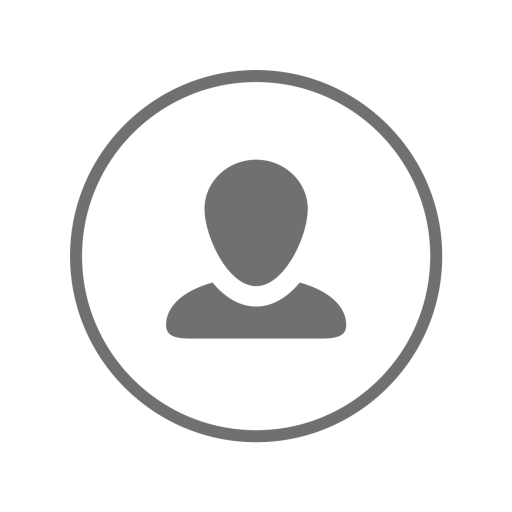 yosef
42 años de Manitoba.
Soy creyente en Jesus y me gustaria conocer alguien igual
gladiaesparta
48 años de Quebec.
el amor exite
therson
29 años de Quebec.
l love dios
liluna
34 años de British Columbia.
I am honest ,responsible and kind person.
otis360
61 años de Ontario.
Saludos a todas las damas hermosas de Dios en esta red social, soy Otis por su nombre y también un alma especial de Dios que buscan una mujer idea. Amo a Dios porque él es mi refugio, con él mi vida está segura y en un lugar mejor también. Busco a una mujer Dios escogida para una relación seria.

Porque estoy convencido de que ni la muerte ni la vida, ni los ángeles ni los demonios, ni el presente ni el futuro, ni los poderes, ni la altura, ni la profundidad, ni cualquier otra cosa en toda la creación, podrán separarnos del amor de Dios que Está en Cristo Jesús nuestro Señor.
Romanos -: -----
soldeluna
45 años de Ontario.
Soy una mujer cariñosa y busco un hombre con el cual pasar el resto de mi vida..De preferencia Canada y el Reino Unido
walker96
52 años de Ontario.
Don't be pushed by your problems. Be led by your dreams. Live the life you want to . Be the person you want to remember years from now. Make decisions and act on them. Make mistakes, fall and try again. Even if you fall a thousand times, at least you won't have to wonder what could have been. At least you will know in your heart that you gave your dreams your best shot.Happiness is within you, in your way of thinking. How you view yourself and your world are mindful choices and habits. The lens you choose to view everything through determines how you feel about yourself and everything that happens around you.
irmy
40 años de British Columbia.
Busco compañero
jamacianskin
31 años de British Columbia.
i am -- year old black guy looking for his future wife/ best friend
romanvalencia
41 años de Ontario.
Hi. My name is Roman and Im Spanish. Im in Toronto to improve my English ant to work here.
Id like to meet the people with my hobbies to share their.
nathan060
33 años de Ontario.
later
gem1999
21 años de Alberta.
Hola, Me llamo Gemma, naci en Canada, hablo Ingles y Espanol, estoy estudiando la carrera de asistente de enfermera. me Gustaria conocer catolicos de ----- anos, de preferencia que tengan una carrera terminada.
pawicortez
23 años de British Columbia.
Paulina Cortez
Católica/Cristiana
Mexicana y Canadiense
Vivo en Vancouver, Canada
antonialove
47 años de Ontario.
Hi I enjoy going for walks listening to music watch tv movies. I enjoy going to the beach .
I enjoy hanging out with family and friends.
I am a mother of two girls . I am an ECE teacher.
I am quiet and shy at the begin once I get to know you I am warm love to laugh and smile.
senjamin
36 años de Ontario.
I am a Christian and want have serious relationship. We must put Him first and we love each other in Christ. If you want to know me, just start a chat!
luisbonitho21
22 años de Quebec.
solteiro é um pouco bonito
escali
35 años de New Brunswick.
soy umirde de buen corazón solidaria me gusta el campo ir ala inglecias comparti con lo demás y entre otra cosa
fiona31
34 años de Ontario.
Here to mingle and have fun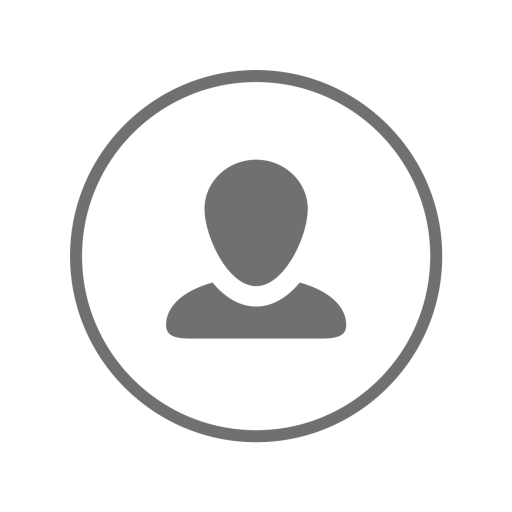 p3p3l3bu
38 años de Ontario.
God bless you
jzular
28 años de Ontario.
I am one of those women that still believe on magic and true love , that can be contructed along time with patient and respect . Some of my friends think that I am very romantic for nowdays , so for me it will be very dificult to find THAT person ...THAT real one ! . I wish to proof them wrong . I growing up with very strong values and morals , for many people it will be a problem , for me it is an asset . I am in love with thats why , I enjoy nature , look at life with a smile , take from
canadá33
58 años de Ontario.
Honesta, alegra y sincera.
majocp93
27 años de British Columbia.
I am spiritual, artistic and crazy! I'm from Guatemala City

NOT LOOKING FOR SEX!!!

I believe in love and the goodness of the people

I believe that we all come to do something good for our life and others...

I can talk about anything, I can not stand materialists and Airheads!

So if you want a good talk WELCOME ... If youre an idiot bye!

I love art, tattoos, movies, wine, books, pets, rock, winter and long and interesting talks.

Im always myself
thomas555
21 años de Quebec.
Hi, looking forward to meeting intresting people.
lunaazul2911
45 años de Ontario.
Mujer romantica buscando valores y principio.
Sincerodad.
rose88967
24 años de British Columbia.
hi i like to coolour dance an listen to music